"This post contains affiliate links, and I will be compensated if you make a purchase after clicking on my links."
There are a number of healthy rice alternatives available in the market now. And one of these is miracle rice. However, the question is, "is miracle rice keto friendly?" Let's find out!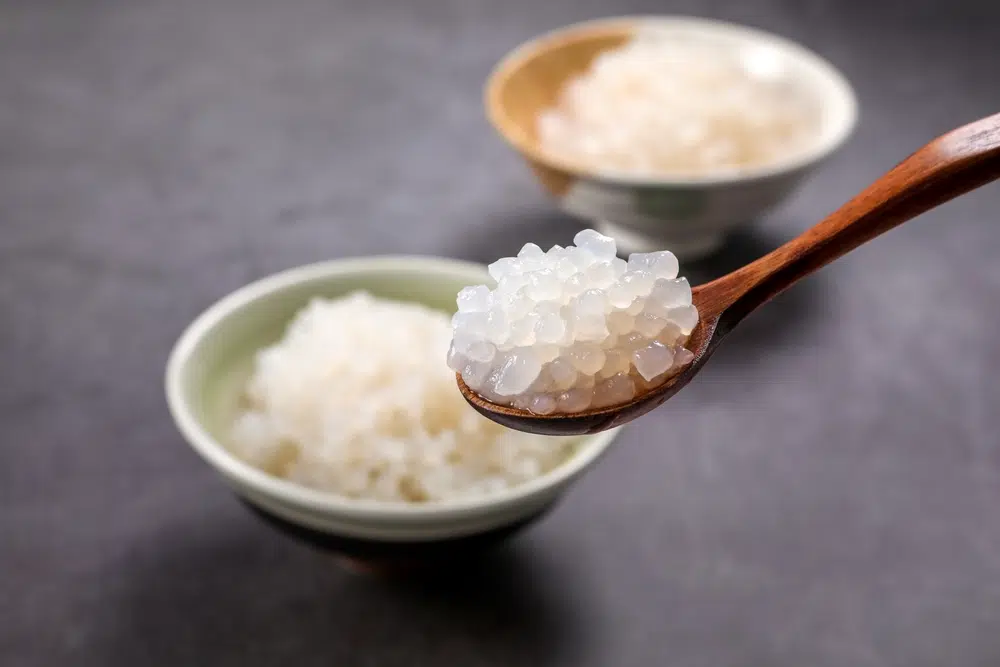 What Is Miracle Rice?
Miracle rice, also known as Shirataki rice or Konjac rice, is a low-carb rice alternative. It is made from the fiber of the Japanese konjac plant. And it's 97% water and 3% fiber.
Shirataki rice doesn't have much flavor and absorbs the flavor in your dishes, just like rice. However, unlike regular rice, this has a bit more chewy and rubbery texture.
Nutritional Information For Miracle Rice
Before answering the question "is miracle rice keto friendly?", let's analyze its nutritional information.
One serving (85g) of miracle rice has 10 calories, 0g total fats and 3g of total carbs. However, since it has 3g of dietary fiber, it means it has 0g of net carbs.
Is Miracle Rice Keto Friendly? Can You Eat It While On Keto?
Yes, miracle rice is keto friendly because it is low in net carbs and made with organic ingredients.
Furthermore, miracle rice has a lot of health benefits due to its high fiber content. It can help you lose weight and lower high blood pressure.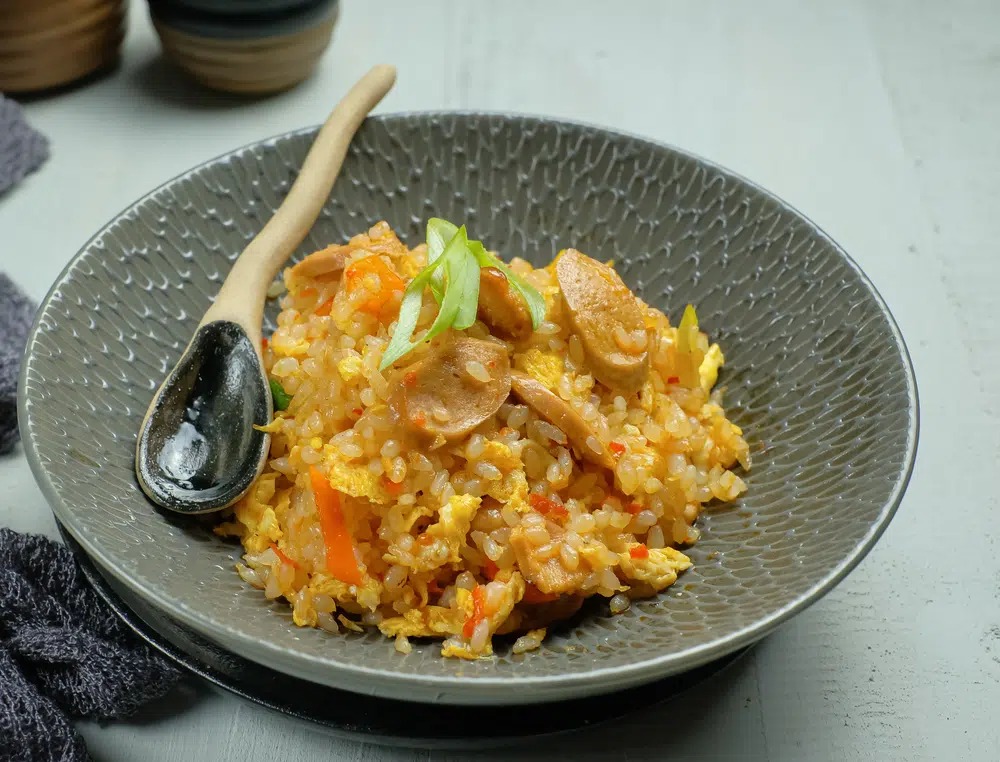 Where To Get Miracle Rice?
Miracle rice is easily available in Amazon.