"This post contains affiliate links, and I will be compensated if you make a purchase after clicking on my links."
Miracle noodle is a unique noodle and pasta substitute that is very filing yet low carb. However, people on the keto diet want to know, is miracle noodle keto friendly? Let's find out!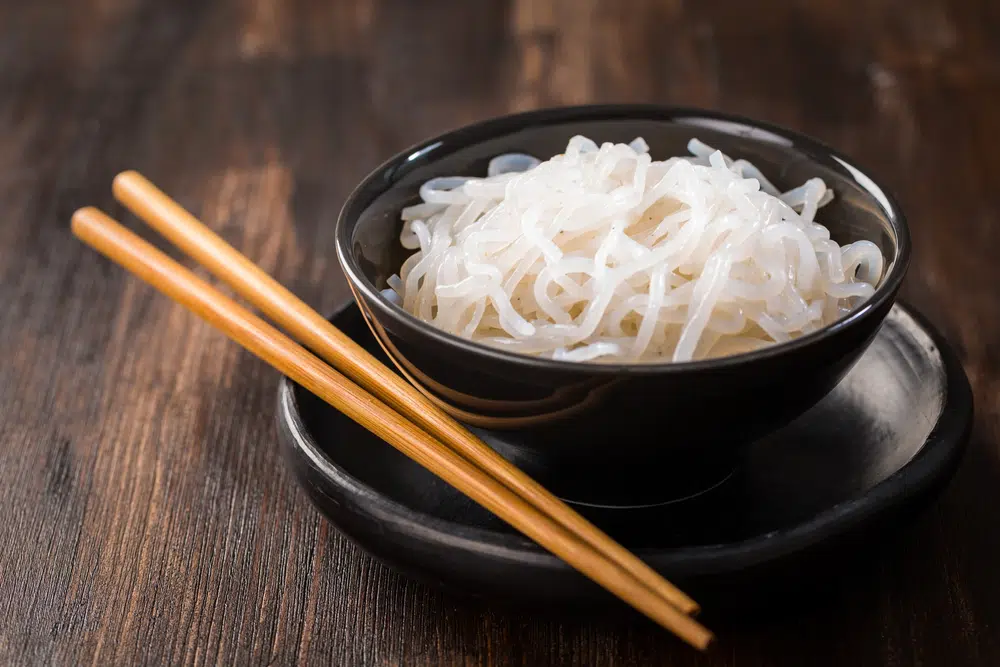 What Is Miracle Noodle?
Miracle noodle is made from glucomannan, a type of fiber that comes from the Japanese konjac plant's roots. And like its rice counterpart, it is made of 97% water and 3% fiber.
It is also called Shirataki or Konjac noodle. It is used as a substitute to a lot of noodle and pasta dishes. And this includes spaghetti, Vietnamese Pho, ramen and Fettuccine Alfredo among many others.
Nutritional Information For Miracle Noodle
One cup of miracle noodle weighing 85g has 5 calories. It also has 0g of total fat, 3g of total carbs and 2g of dietary fiber. This means it only has 1g of net carbs per 85g.
So now, let's find out, is miracle noodle keto friendly?
Is Miracle Noodle Keto Friendly?
Yes, miracle noodle is keto friendly. It only has 1g of net carbs and zero fat per serving (85g).
However, since it is low in fats, you need to supplement it with other keto friendly foods that are rich in healthy fats.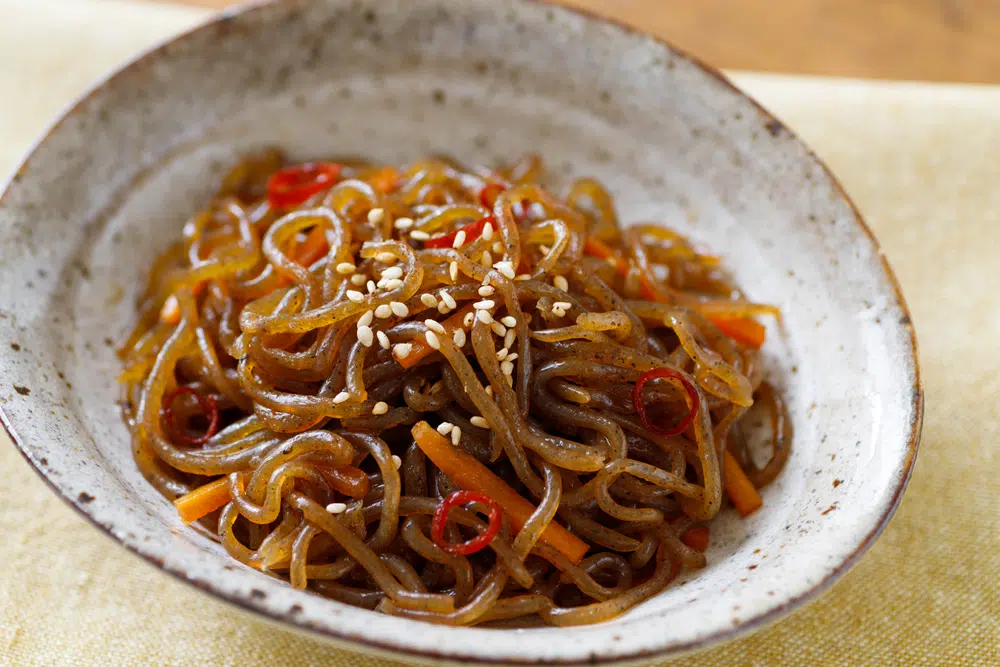 Where To Get Miracle Noodle?
Luckily, miracle noodle is easily available on Amazon. See best sellers below.