"This post contains affiliate links, and I will be compensated if you make a purchase after clicking on my links."
Is malt vinegar keto friendly? Let's find out if this well known vinegar can be consumed by people on the keto diet.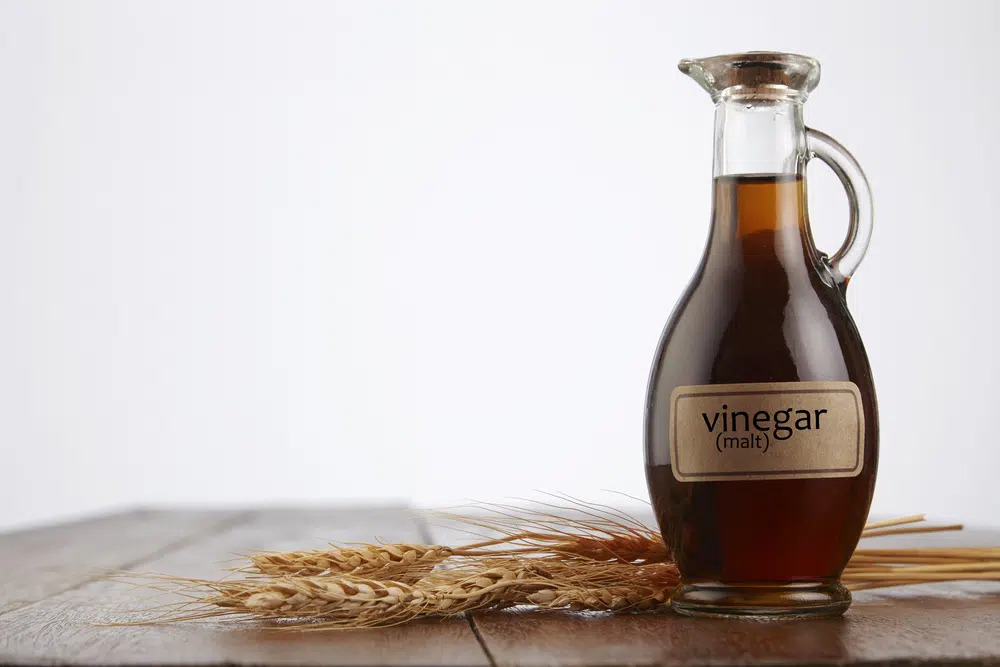 What Is Malt Vinegar?
Malt vinegar is made from malted barley grains — the same grains used to make beer. So, it has a subtle flavor similar to malted ale. And its color usually ranges from light to dark brown.
Additionally, it is a staple ingredient or condiment in British and Canadian cuisine. And it enhances the flavor of the food it is paired with, usually with fish and chips.
Nutritional Information For Malt Vinegar
For this post, we will analyze Heinz's Gourmet Malt Vinegar nutritional information.
One tablespoon of malt vinegar has no calories, no fat and no carbs! So, is it keto friendly? Let's find out!
Is Malt Vinegar Keto Friendly? Can You Use It While On Keto?
Yes, malt vinegar is keto friendly. It has no net carbs and is made from clean ingredients. Be sure to check the ingredients before consuming, if possible. Some malt vinegar brands use non-keto ingredients such as sugar.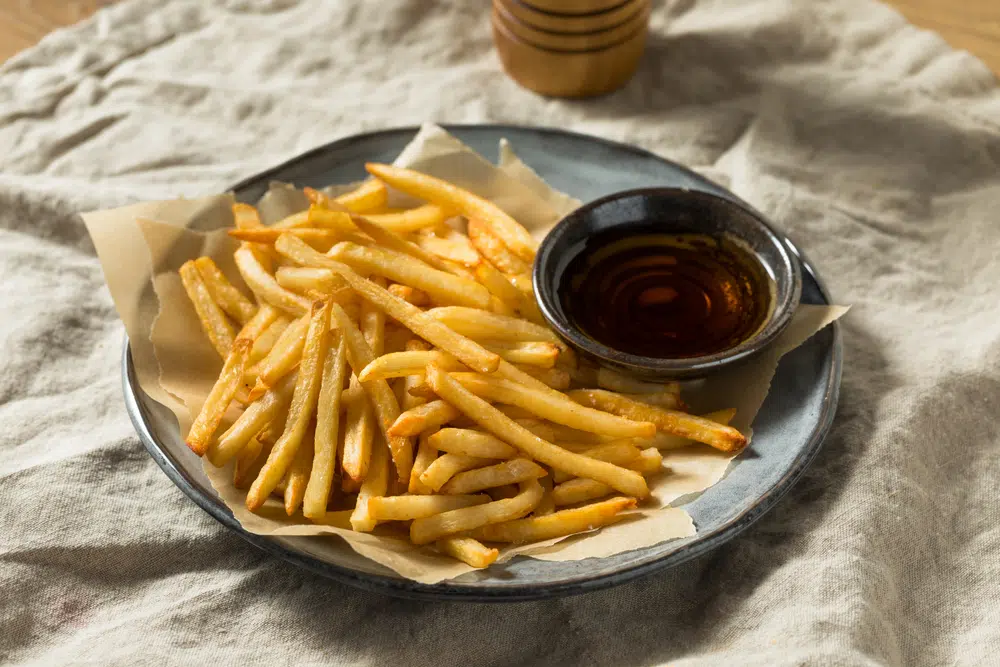 Where To Get Malt Vinegar?
You can easily buy malt vinegar on Amazon. Here are our top picks for you.