"This post contains affiliate links, and I will be compensated if you make a purchase after clicking on my links."
Lettuce is a popular vegetable added to a lot of dishes, most especially to salads. And people on the keto diet are curious, is lettuce keto friendly?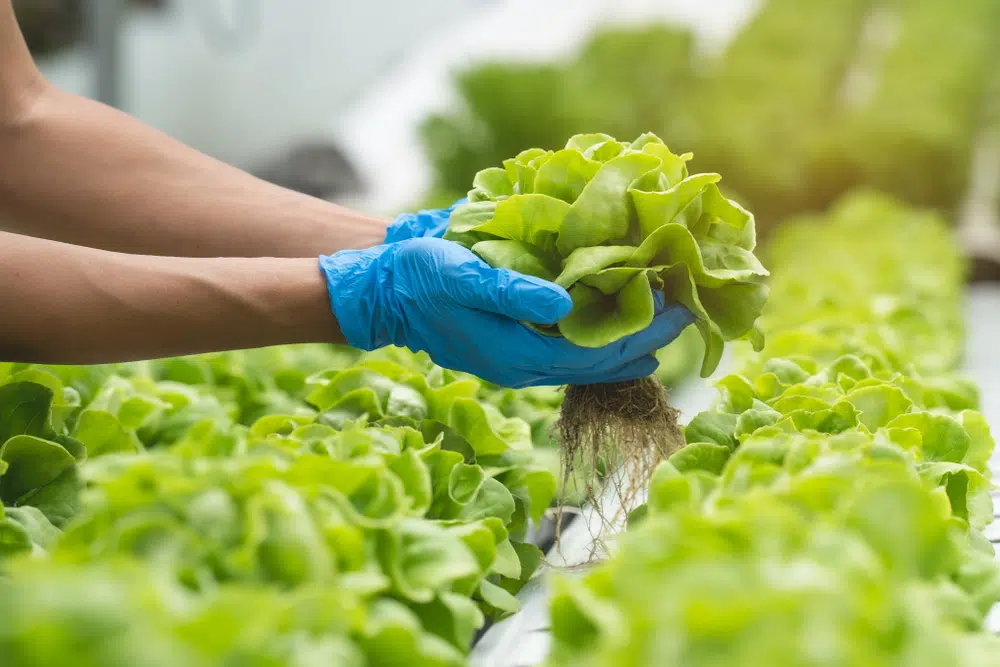 What Is Lettuce?
Lettuce is a leafy vegetable, famous for being the base ingredients for salads. It is also used in other kinds of food such as sandwiches, wraps, and soups.
Furthermore, this leafy vegetable comes in various types. And some of these are Butterhead lettuce, Romaine lettuce, Iceberg lettuce.
Nutritional Information For Lettuce
Two cups of shredded lettuce (94g) has 16 calories. It has 0.3g of total fat and has 3.1g of total carbs. It also has 2g of dietary fiber, meaning it only has 1g of net carbs.
In addition to all of that, it is rich in different vitamins and minerals such as Vitamin A, Vitamin C, Calcium and Iron.
Now, let's find out - is lettuce keto friendly?
Is Lettuce Keto Friendly?
Yes, lettuce is keto friendly. It only has 1g of net carbs and is packed with nutrients that are important for a keto diet.
Lettuce has a lot of health benefits. However, since it is low in fats, you should eat other vegetables or food that are rich in healthy fats.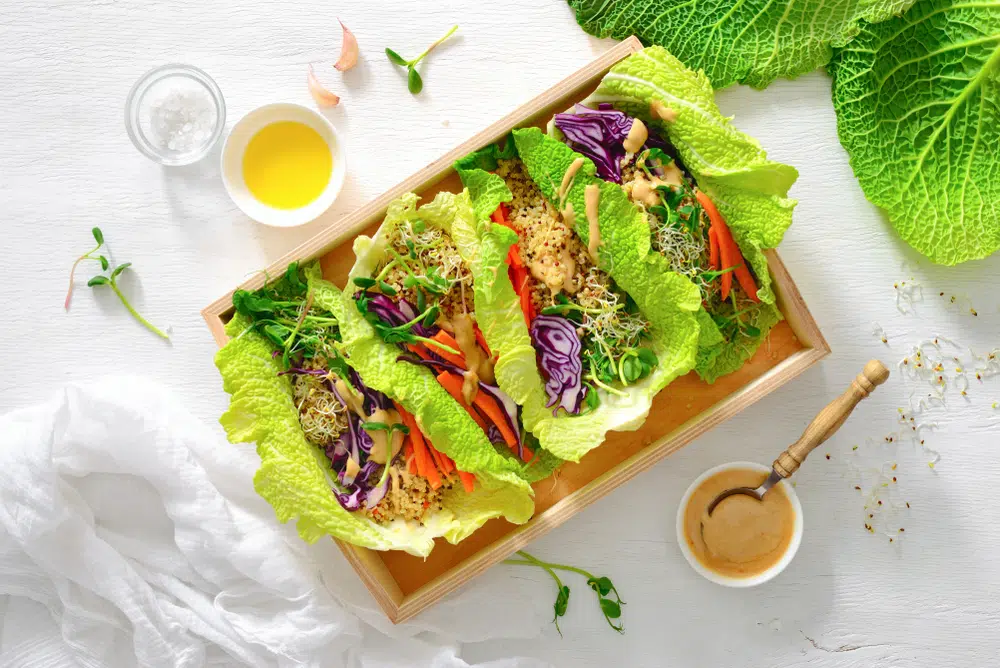 Where To Get Lettuce?
Lettuce is easily available in any local grocery store. Or if you prefer, you can also buy online on Amazon: