"This post contains affiliate links, and I will be compensated if you make a purchase after clicking on my links."
Lemon water is a refreshing drink that is easy to make at home. But the question is, is lemon water keto friendly? Let's find out!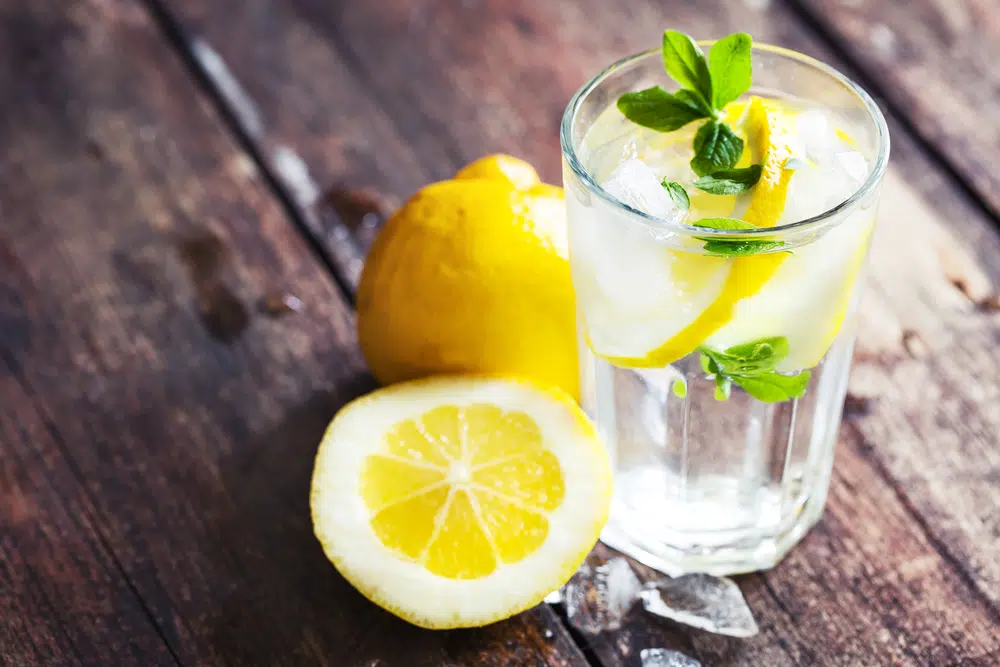 What Is Lemon Water?
Lemon water is simply water mixed with lemon juice. The amount of lemon juice added is preferential. And people can drink it cold or hot.
There are claims that, since lemon water is rich in vitamin C, it has a lot of health benefits. They say it can help improve digestion and boost energy levels. And this is why people have switched to lemon water instead of coffee or tea as their morning beverage.
Additionally, some people even like to add mint leaves, lemon rind, ginger, cinnamon, honey or turmeric to their lemon water.
Nutritional Information For Lemon Water
Before we answer the question, "is lemon water keto friendly?", let's analyze its nutritional information.
One glass of lemon water (476g) has 0.4 calories, 0g of total fat and 0.1g of total carb. It also has 20mg of sodium and 2.7mg of potassium.
Can You Drink Lemon Water While On Keto?
Absolutely! Lemon water is keto friendly so you can enjoy it while on keto. Aside from being low in fat, it is also low in carbs. Furthermore, it has no harmful or non-keto ingredients like artificial sweeteners.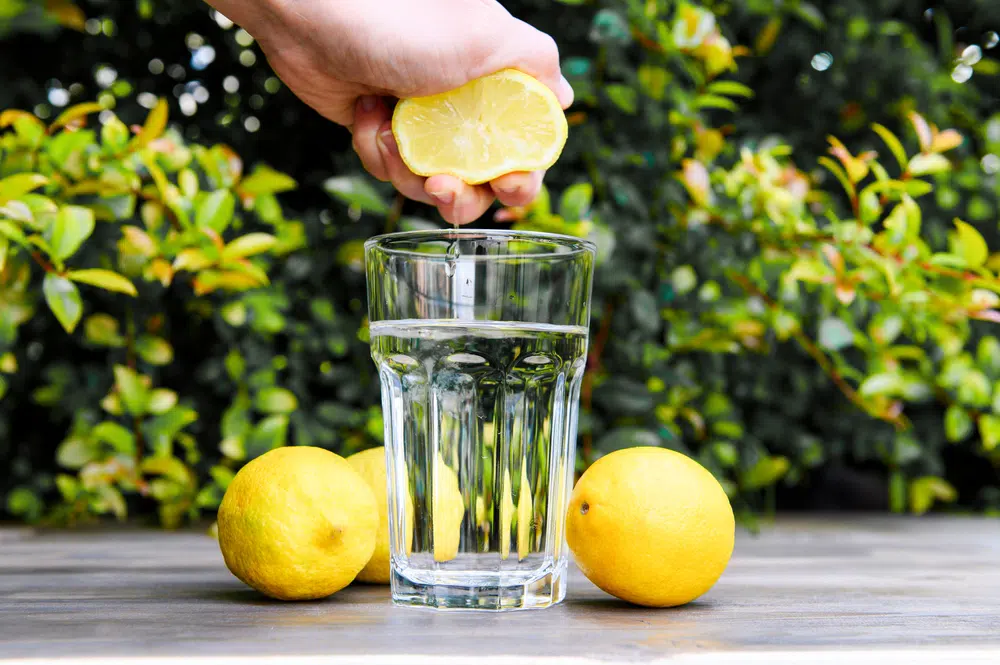 Where To Get Lemon Water?
You can make your own lemon water at home or you can buy on Amazon. Here are our top Amazon picks.