"This post contains affiliate links, and I will be compensated if you make a purchase after clicking on my links."
Is Coke Zero keto friendly? Let's find out if people on the keto diet can indulge in this refreshing drink!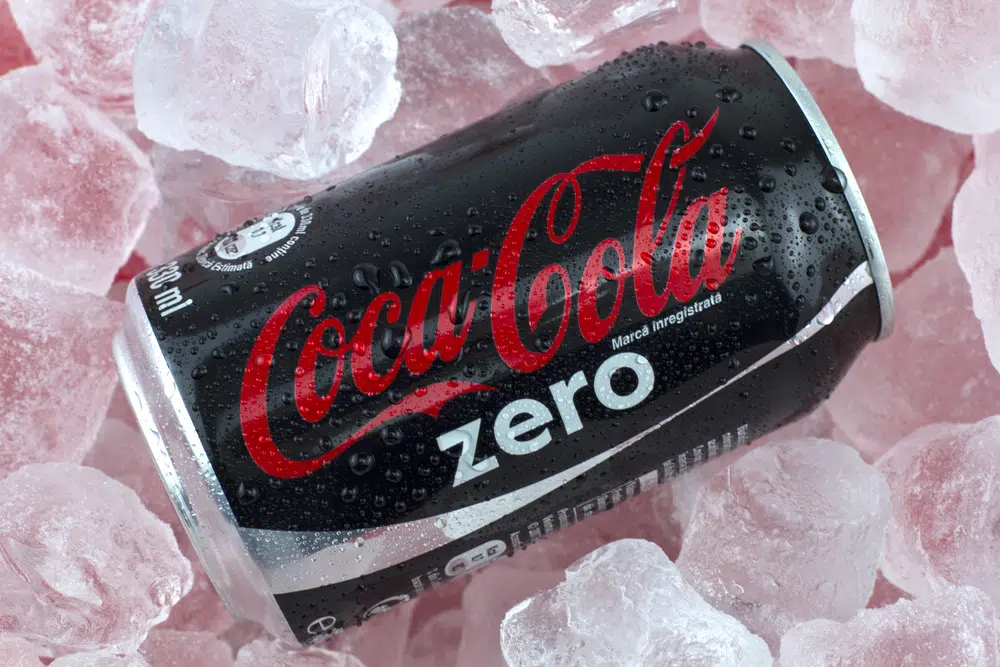 What Is Coke Zero?
Coke Zero is a diet cola product by The Coca Cola Company. It has recently rebranded and is also known as Coca-Cola Zero Sugar.
It is marketed by Coca Cola as the healthier version of the original Coca Cola drink. And unlike Diet Coke, it is said to have an indistinguishable taste from the original Coca Cola drink.
Nutritional Information For Coke Zero
Let's analyze Coke Zero's nutritional information to find out if it's keto friendly or not.
One can (355g) of Coke Zero has 7.1 calories, 0.1g total fat and 1g total carbs. Furthermore, it has 28mg of sodium and 0.4g of protein.
Now, let's find out, is Coke Zero keto friendly?
Is Coke Zero Keto Friendly?
No. If you're looking for a clean keto drink, Coke Zero is not for you. Even though it is low in carbs and fat, it contains artificial sweeteners, like aspartame and acesulfame K, which are not good for the keto diet.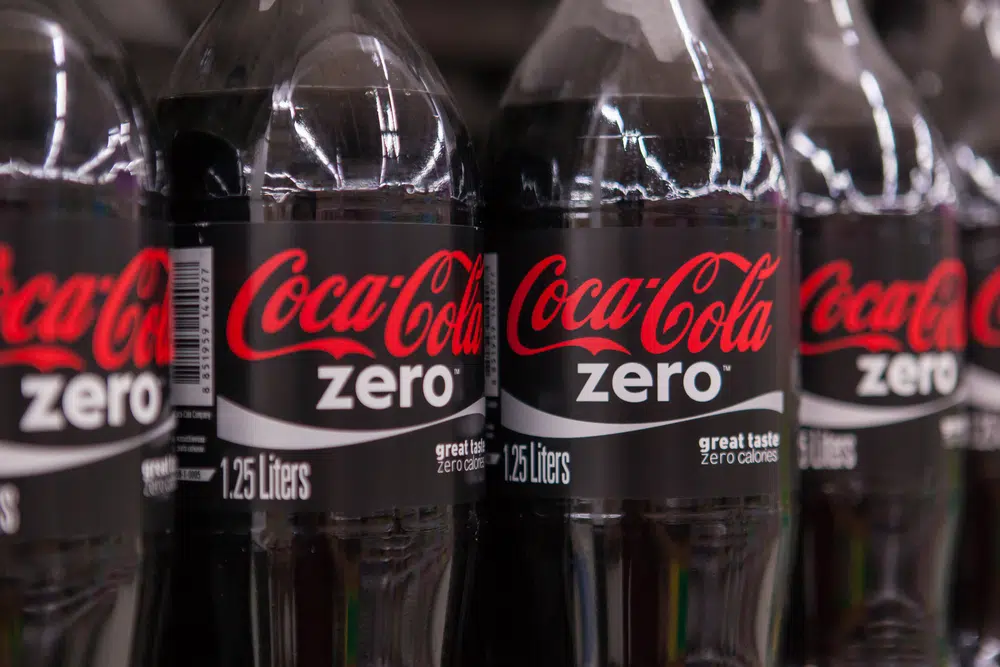 Keto Friendly Alternatives For Coke Zero
Zevia
Zevia is a brand that has excellent keto alternatives for Coke Zero. They have a variety of products and most, if not all of them, are low in fat and is carb free.
Virgil's Sugar Cola
Virgil's Zero Sugar Cola is another soda you can enjoy while on keto. Similar to Zevia, it is low in fat and is carb free.
Green Cola
Green Cola is a soft drink that is great for keto. It only has 1g of net carbs per 355ml serving. Furthermore, it is free from unhealthy ingredients.