"This post contains affiliate links, and I will be compensated if you make a purchase after clicking on my links."
Labneh is a Middle Eastern cheese loved by many. However, is labneh keto friendly? Can people on the keto diet enjoy this soft, tangy cheese? Let's find out.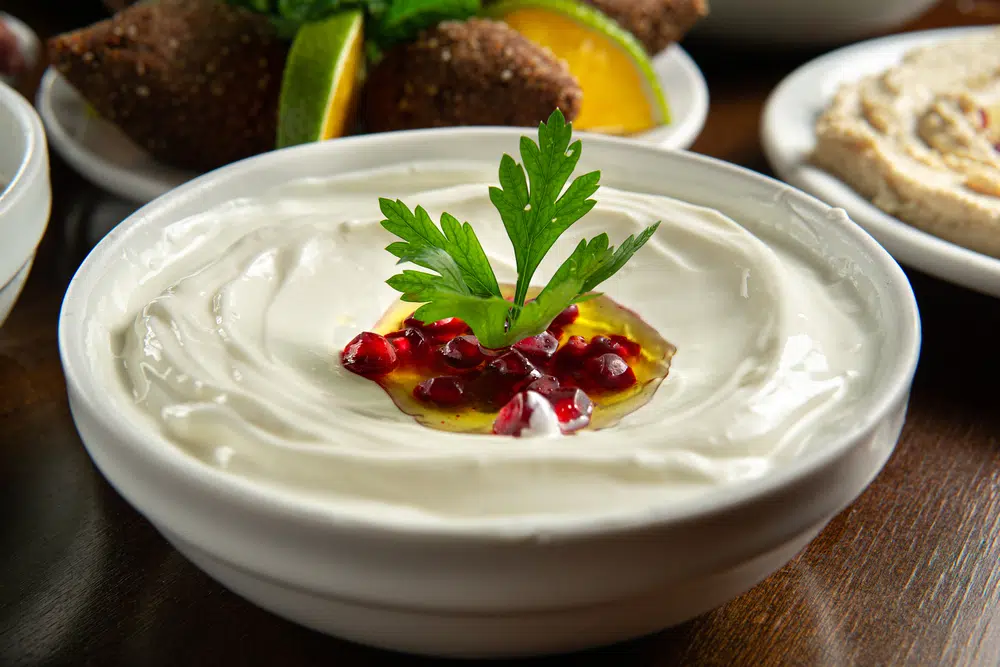 What Is Labneh?
Labneh is cheese made from strained yogurt that is used in Middle Eastern cuisine. It has a thick and creamy consistency and a tangy and rich flavor.
It is a common sandwich ingredient in Middles East. And can be used fresh, but can also be used dried. Dried labneh is formed into balls with other herbs and spices and stored in a container with olive oil.
Nutritional Information For Labneh
Let us analyze labneh's nutritional information so we can answer the question, "is labneh keto friendly?"
A serving of two tablespoon or 30g has 61 calories, 5.5g of total fat and 1g of total carbs. Aside from these, it also has 9.5mg of sodium, 36mg of potassium and 1.9g of protein.
Is Labneh Keto Friendly?
Absolutely! Labneh is perfect for keto because it is both low in carbs (1g per 30g serving) and high in fats (5.5g per 30g serving).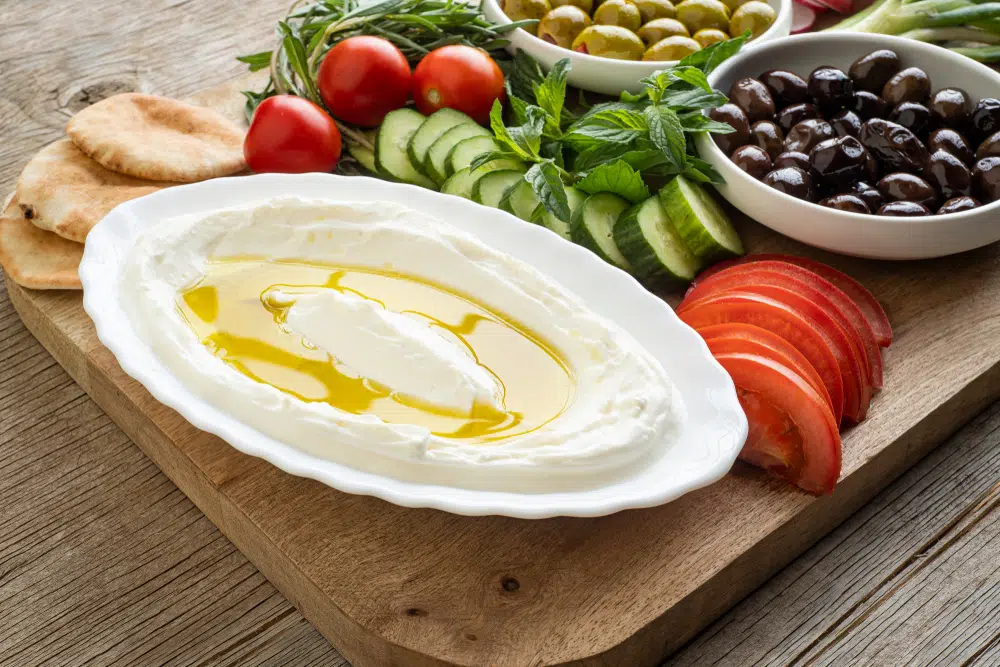 Furthermore, it is also free from unhealthy ingredients, so people on the keto diet can enjoy it.
Where To Get Labneh
Labneh can be found in the dairy aisle of many grocery stores. However, if it is not available in your local grocery store, you can purchase on Amazon: