"This post contains affiliate links, and I will be compensated if you make a purchase after clicking on my links."
Herring has been a staple food for many thousands of years. And it has been served in numerous ways - raw, fermented, picked, cured or smoked. However, is herring keto friendly? Let's find out.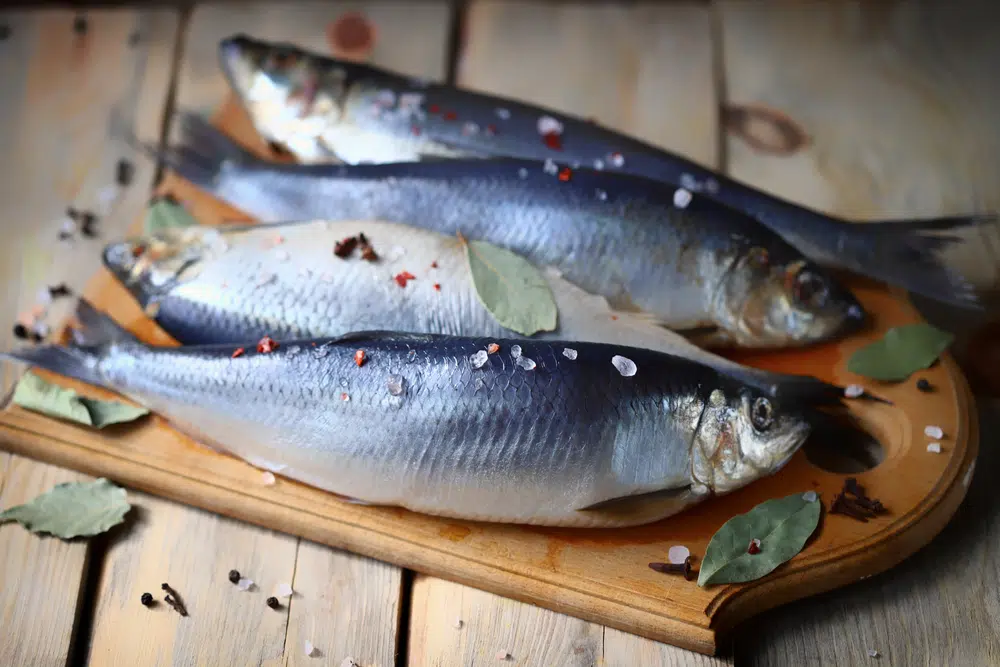 What Is A Herring?
Herring are a type of bait or prey fish and are called "silver darlings" or "The Silver of The Sea". They often move in large schools in shallow, temperate waters.
There are around 200 different species of herring. However, the most commonly caught for food are: Atlantic, Pacific and Araucanian herring. And they are found in the Atlantic and Pacific oceans.
Nutritional Information For Herring
One serving (143g) of a Pacific herring has 290 calories. And it is packed with 17g of total fat and has 0g of total carbs.
Furthermore, it has 110mg of cholesterol, 164mg of sodium and 599mg of potassium. And it is also rich in vitamins and minerals like Vitamin A, Vitamin C, Calcium and Iron.
Now, let's find out - is herring keto friendly?
Is Herring Keto Friendly?
Herring is absolutely keto friendly. It is an ideal keto food as it has no carbs, is an excellent source of healthy fats and is packed with other nutrients.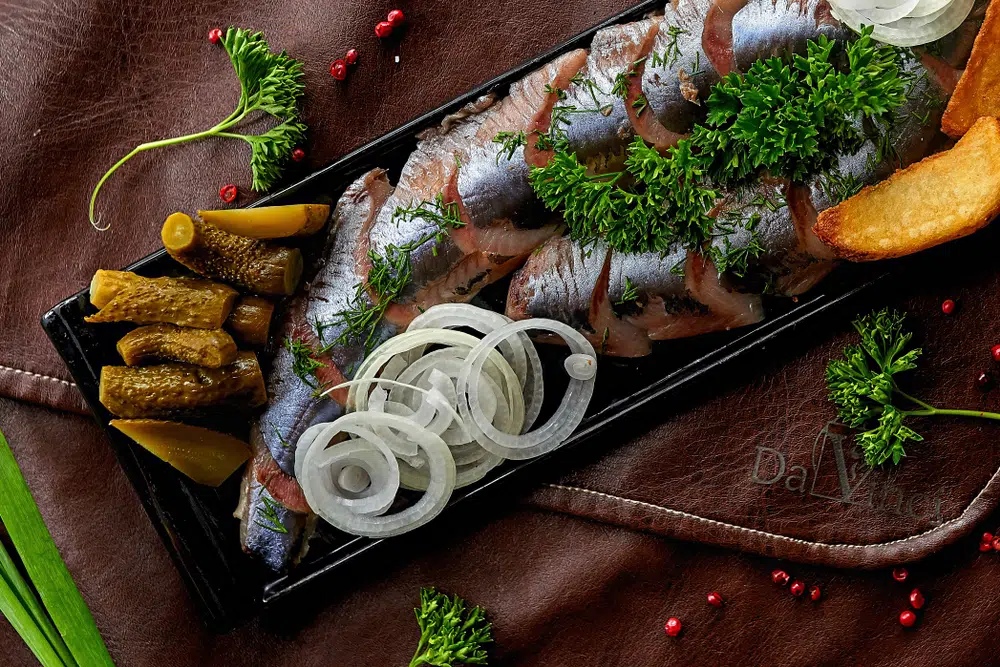 Where To Get Herring?
You can find and buy the best fresh herring in local fish markets. Additionally, if you're looking for herring fish recipes, these cookbooks from Amazon might just help.