"This post contains affiliate links, and I will be compensated if you make a purchase after clicking on my links."
Do you love using cilantro to add flavor to your food? Are you wondering: "is cilantro keto friendly?" Then you've come to the right place! Continue reading below to find the answer.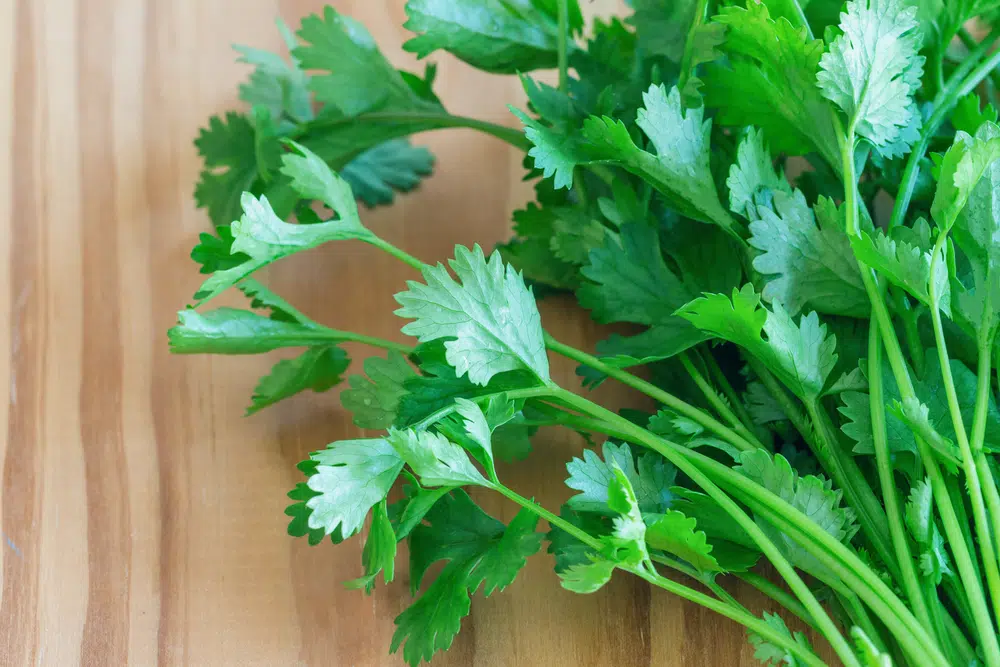 What Is Cilantro?
Cilantro is a fragrant herb that refers to the leaves and stems of the Coriandrum sativum plant. And the seeds of the plant are called coriander. Though in many cultures, any part of the plant is called coriander.
The whole plant is edible but the leaves and seeds are most commonly used for cooking. And the leaves can be eaten raw, as a garnish or as an ingredient.
Furthermore, it can also used as medicine and can help lower blood sugar and fight infections among other things.
Nutritional Information For Cilantro
Is Cilantro keto friendly? Let's analyze its nutritional information here to find out.
One bunch of cilantro (32g) has 7.4 calories, 0.2g of total fat and 1.2g of total carbs. It also has 0.9g of dietary fibers, meaning it only has 0.3g of net carbs. Furthermore, it is packed with vitamins and minerals such as Vitamins A & C, Calcium and Iron.
Is Cilantro Keto Friendly?
Yes, cilantro is keto friendly. It is low in net carbs, rich in vitamins and minerals and is free of harmful, non-keto ingredients.
However, cilantro is low in fats. So it's best to supplement it with other herbs that are rich in healthy fats.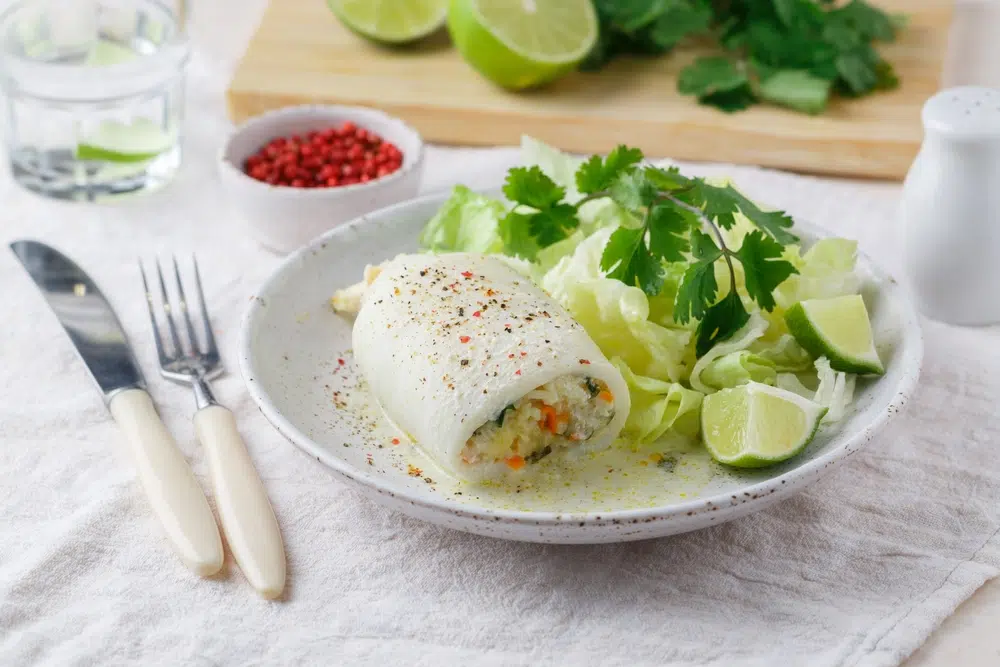 Where To Get Cilantro?
Luckily, you can get fresh cilantro in your local grocery store. Or if you're looking for dried cilantro, they're easily available on Amazon.