"This post contains affiliate links, and I will be compensated if you make a purchase after clicking on my links."
HerbalifeTea is a refreshing low-calorie tea mix that people love. However, is Herbalife Tea keto friendly? Continue reading below to find out!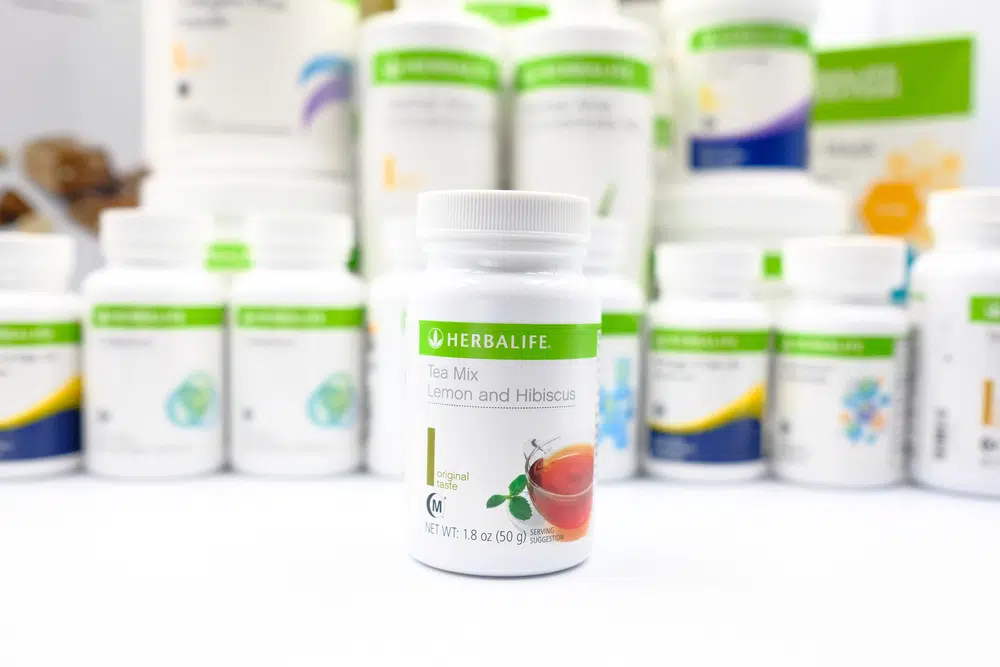 What Is Herbalife Tea?
Herbalife Tea is one of the many products by the global multi-level marketing company Herbalife Nutrition Ltd. Aside from teas, the company develops and sells protein shakes, protein bars, vitamins, personal care products, any many more.
Herbalife claims that their tea products can help boost energy level and mental alertness. Furthermore, they come in different flavors. They have the original flavor, chai, lemon, peach, raspberry, etc.
Nutritional Information For Herbalife Tea
Before we answer the question "is Herbalife Tea keto friendly?", let's analyze its nutritional information. For this post, we will be analyzing the Herbalife Tea original natural flavor.
One teaspoon (3.4g) of Herbalife Tea only has 10 calories and 2g of total carbs.
Is Herbalife Tea Keto Friendly?
No, Herbalife Tea is not clean keto. Though it is low carb, it contains high-glycemic sweeteners, like fructose and maltodextrin, which are not good for the keto diet.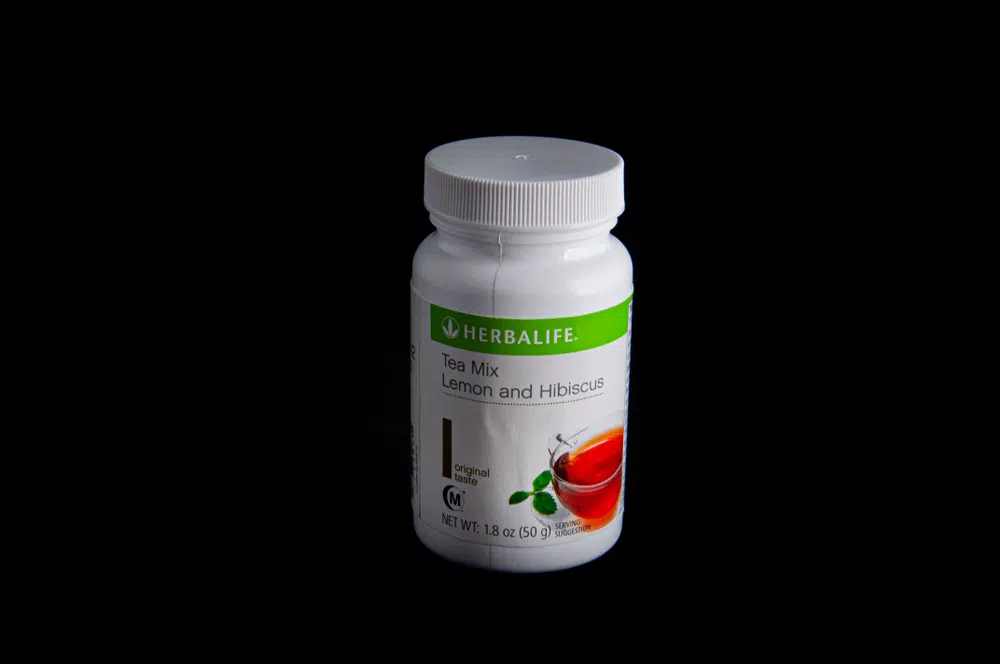 Keto Alternatives For Herbalife Tea
Twinings
Twinings has a variety of herbal tea drinks that are perfect for keto. Most (if not all) of their tea are carb free and are made with organic ingredients.
Steep By Bigelow
Steep by Bigelow is a brand of organic tea that offers a wide variety of tea flavors. And the best part? They're all keto friendly!
Newman's Own
Newman's Own tea products are also a great alternative to Herbalife Tea. All their organic tea are low in net carbs and are made from healthy ingredients.