"This post contains affiliate links, and I will be compensated if you make a purchase after clicking on my links."
Is flaxseed keto friendly? Let's analyze its nutritional information and find out if people on the keto can incorporate it to their keto diet.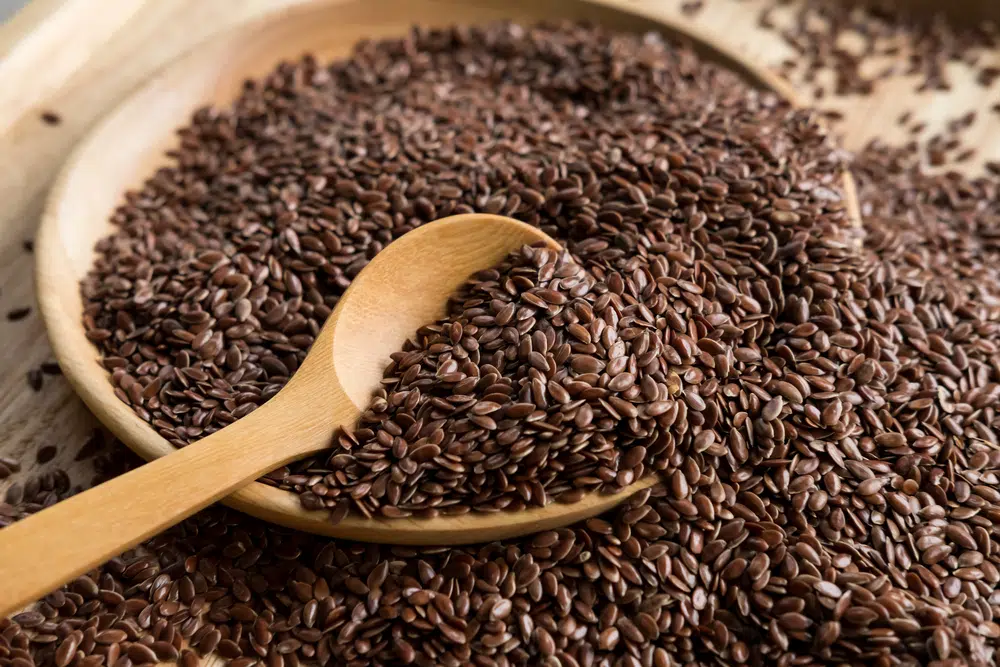 What Is A Flaxseed?
A flaxseed comes from the flowering plant called flax. The plant is cultivated as both food and fiber crop. And its seeds (or the flaxseeds) have a nutty flavor and can be eaten on their own or crushed.
Flaxseed is an ingredient in cereals, crackers, energy bars and other snack foods. You can also incorporate a few tablespoons of ground flaxseed to some of your food like oatmeal, smoothies or even soups.
Nutritional Information For Flaxseed
Let us analyze flaxseeds' nutritional information before answering the question: is flaxseed keto friendly?
A tablespoon of flaxseeds weighing 10g has 55 calories, 4.3g of total fat and 3g of total carbs. However, it only has 0.2g of net carbs because 2.8g of its total carbs come from dietary fiber. Additionally, it has 1.9g of protein, 84mg of potassium and 3.1mg of sodium.
Is Flaxseed Keto Friendly?
Flaxseeds are excellent for keto. They are both low in net carbs (0.2g per tablespoon) and a great source of healthy fats (4.3g per tablespoon).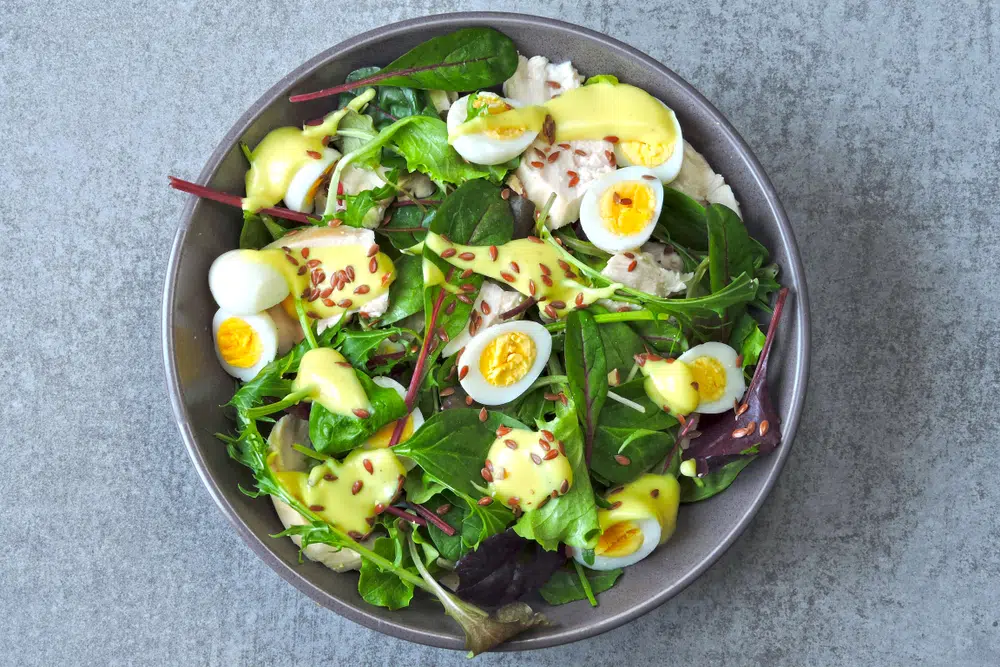 Furthermore, they are minimally processed. So, they are free from any harmful or unhealthy ingredients.
Where To Get Flaxseeds?
You can buy flaxseeds on Amazon. See list below: