"This post contains affiliate links, and I will be compensated if you make a purchase after clicking on my links."
There is no doubt that curry powder gives any dish it is used in a burst of flavor like no other. However, is curry powder keto friendly? Let's find out!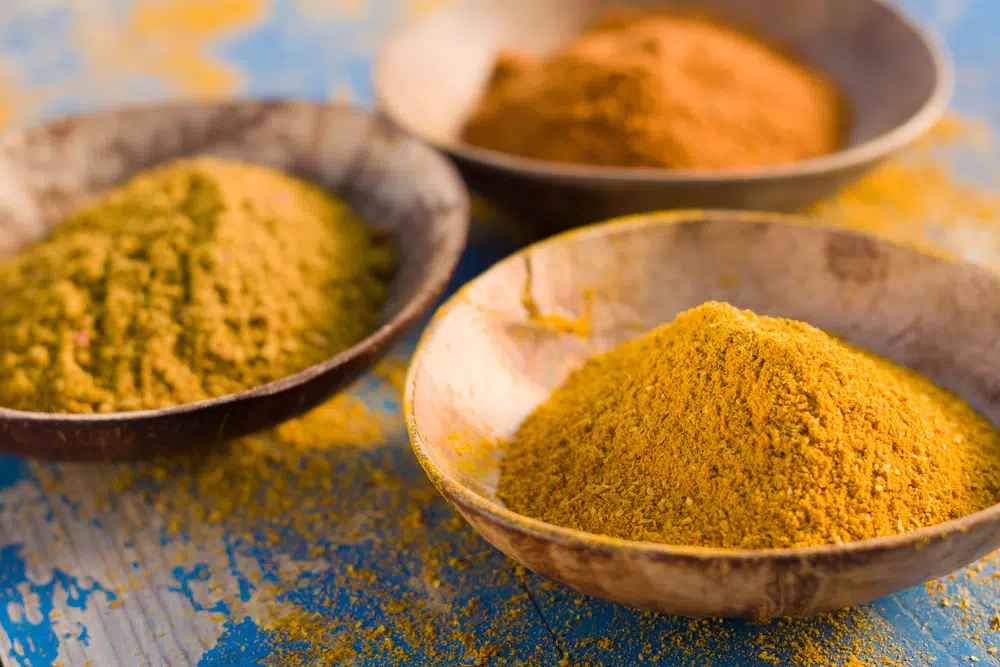 What Is Curry Powder?
Curry powder is a spice mix intended to replicate the flavor of Indian sauce. It originated from the Indian subcontinent and was first sold by Indian merchants to British traders.
This spice mix is made from ginger, garlic and turmeric as its core ingredients. And depending on the type of curry powder, more ingredients are added. For example, Thai curry powder has lemongrass and lime leaves that give dishes an intense tangy taste.
Nutritional Information For Curry Powder
Before answering the question "is curry powder keto friendly?", let's analyze its nutritional information.
50g of curry powder (which is 25 teaspoons) has 162.5 calories, 7g of total fat and 27.5g of total carbs. It has 27.5g of dietary fiber, meaning it has zero net carbs. Furthermore, it has 25mg of sodium and 7.2g of protein.
Is Curry Powder Keto Friendly?
Yes, curry powder is keto friendly. It has 0 net carbs and 7g of total fat per 50g serving. Furthermore, it is minimally processed and free from non-keto ingredients.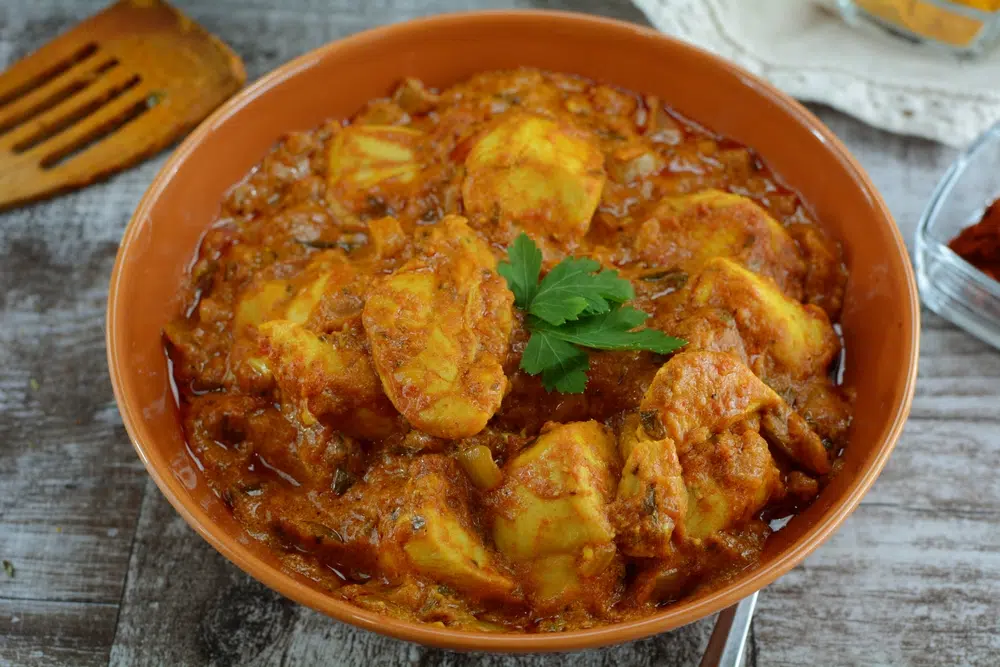 Where To Get Curry Powder?
You can buy curry powder on Amazon and make your own curry dishes at home. See below for our top picks on Amazon.