"This post contains affiliate links, and I will be compensated if you make a purchase after clicking on my links."
People love adding a kick to their food with chili powder. However, is chili powder keto friendly? Can people on the keto use this on their recipes? Let's find out!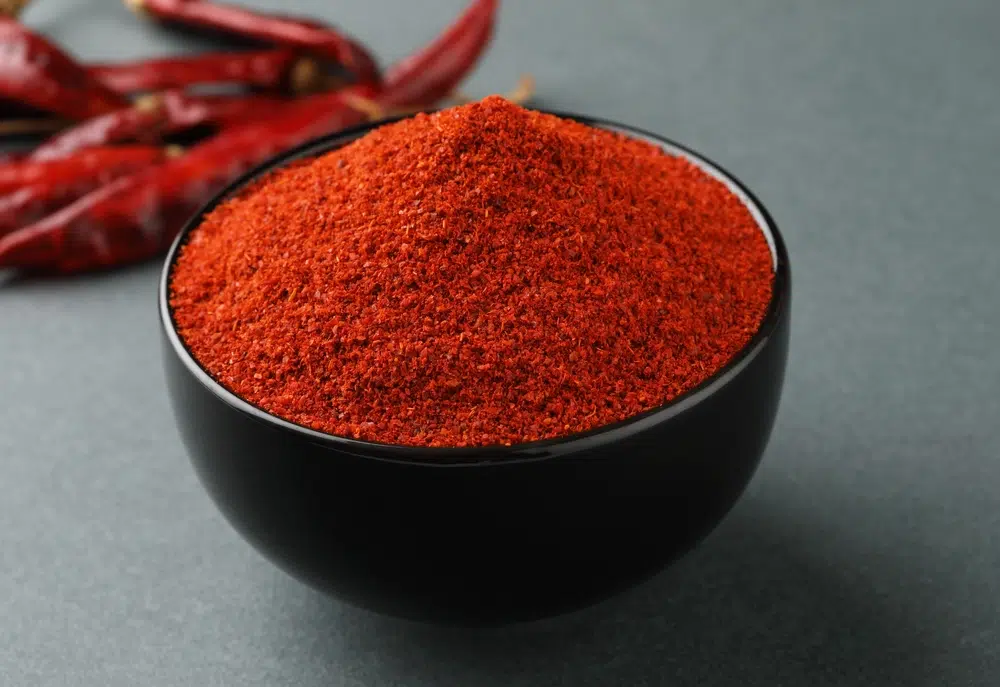 What Is Chili Powder?
Chili powder is a spice made from different varieties of ground, dried chili pepper. Sometimes, additional spices such as cumin and garlic powder are added to create a seasoning mix.
This spice is used in many different cuisines such as Tex-Mex, Korean, Mexican, Chinese and Indian cuisine. And it is used as an ingredients for sauces, curry bases, marinades and of course, seasoning.
Nutritional Information For Chili Powder
Let us check and analyze chili powder's nutritional information before answering the question, "is chili powder keto friendly?"
A teaspoon or 2.7g of chili powder has 7.6 calories, 0.4g of total fat and 1.3g of total carbs. It only has 0.4g net carbs because it has 0.9g of dietary fiber. In addition to all of these, it also has 0.4g of protein, 77mg of sodium and 53mg of potassium.
Is Chili Powder Keto Friendly?
Yes, chili powder is keto friendly. A teaspoon only has 0.4g of net carbs and 0.4g of total fat. Furthermore, it is free from harmful ingredients such as food additives.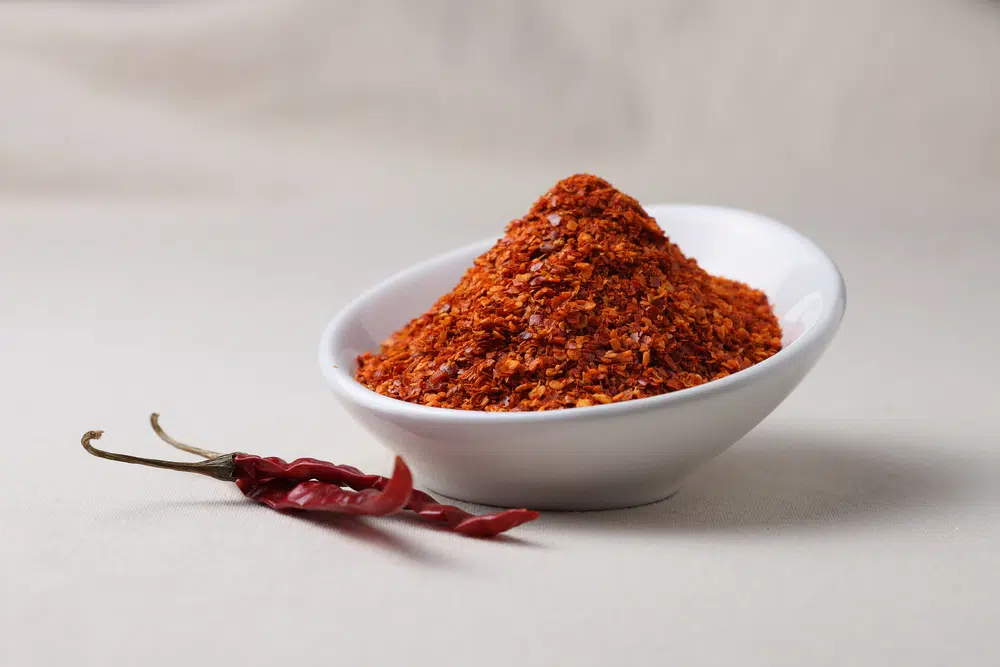 Where To Get Chili Powder?
Chili powder is widely available at local grocery stores. However, if you prefer to buy online, you have plenty of choices on Amazon.