"This post contains affiliate links, and I will be compensated if you make a purchase after clicking on my links."
Cajun seasoning brings the Cajun cuisine to life in every dish with its perfect blend of spicy and savory flavors. However, is Cajun seasoning keto friendly? Let's find out.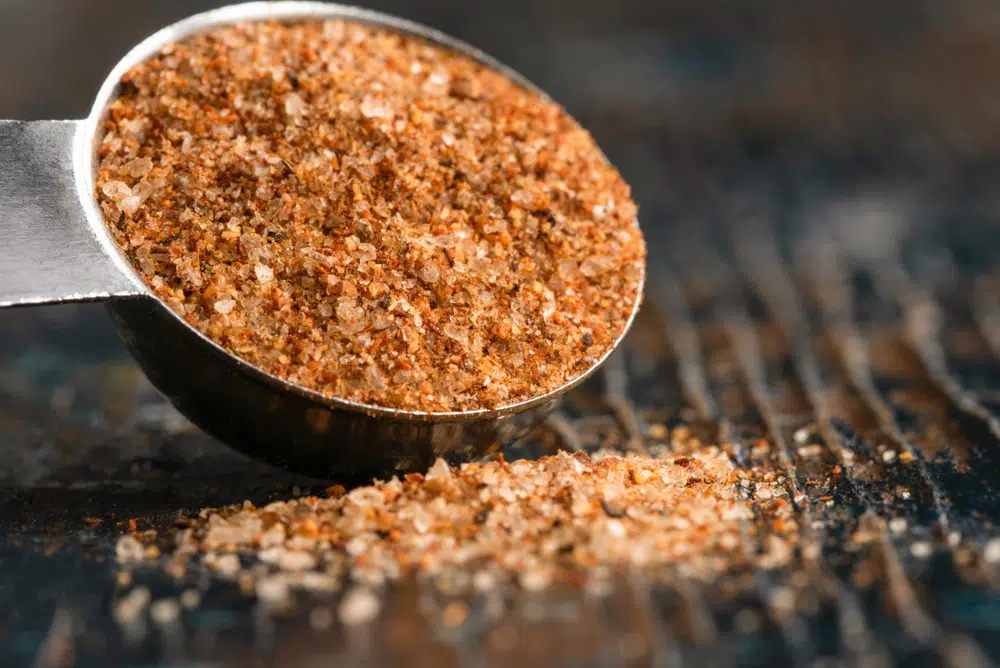 What Is Cajun Seasoning?
Cajun seasoning is a blend of salt with a variety of other spices. And it is an all-around seasoning mix used on various food dishes. It comes from the Louisiana, which is home to the Cajun cuisine.
The spicy flavor of this seasoning comes from the mixture of cayenne, paprika, garlic powder, onion powder, oregano and ground peppers. Ready-made seasoning mixes are available, however since the ingredients to make Cajun seasoning are easy, you can also prepare it at home.
Nutritional Information For Cajun Seasoning
Before we answer the question "is Cajun seasoning keto friendly?", let us first analyze its nutritional information.
One tablespoon of Cajun seasoning (12g) has 11 calories, 0.3g of total fat and 2.4g of total carbs. It only has 1.6g of net carbs because it has 0.8g of dietary fiber. Aside from these, it also has 51mg of potassium and 0.5g of protein.
Is Cajun Seasoning Keto Friendly? Can You Use It While On Keto?
Yes, you can use Cajun seasoning while on keto. You can spice up your keto dishes with this seasoning mix. It only has 1.6g of net carbs and 0.3g of total fat per tablespoon.
However, since it is low in fat, you have to supplement it with other food ingredients that are high in healthy fats.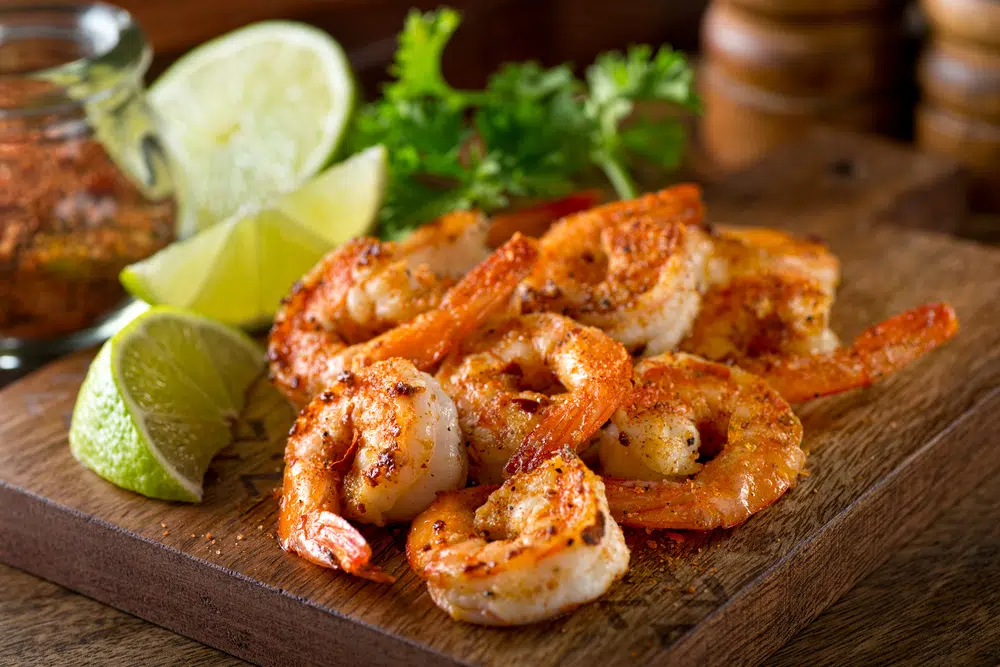 Where To Get Cajun Seasoning?
Cajun seasoning is easily available at local grocery stores and on Amazon. Here are our top picks for you on Amazon: