"This post contains affiliate links, and I will be compensated if you make a purchase after clicking on my links."
Is black pepper keto friendly? It is the question of millions of individuals who are on keto. They want to know if they can use this spice on their keto recipe to enhance the taste. And if you're one of them, you will get your answer here.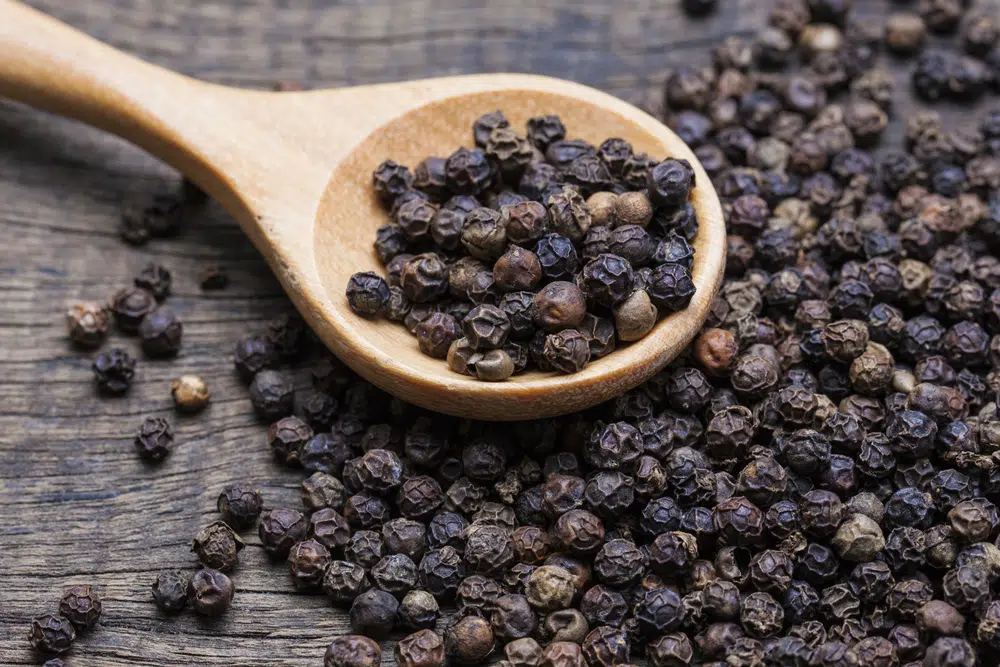 What is Black Pepper?
Scientifically known as Piper nigrum, black pepper is a flowering vine that belongs to the family of Piperaceae. It is native to India's Malabar Coast and grown in tropical regions across Vietnam, Indonesia, Brazil, China, and India.
The vine produces tiny fruits called peppercorns, which we know as black pepper. These fruits are dried and used as an ingredient in various food recipes. And besides culinary uses, black pepper also has some health benefits.
Nutritional Information of Black Pepper
Black pepper is an excellent source of various nutrients. It is rich in manganese, phosphorus, and potassium. In 2.3 grams of black pepper, you get 1.47 grams of carbohydrates, 0.582 grams of fiber, and 0.239 grams of proteins.
See the below table for the complete nutritional information of black pepper per teaspoon, weighing 2.3 grams.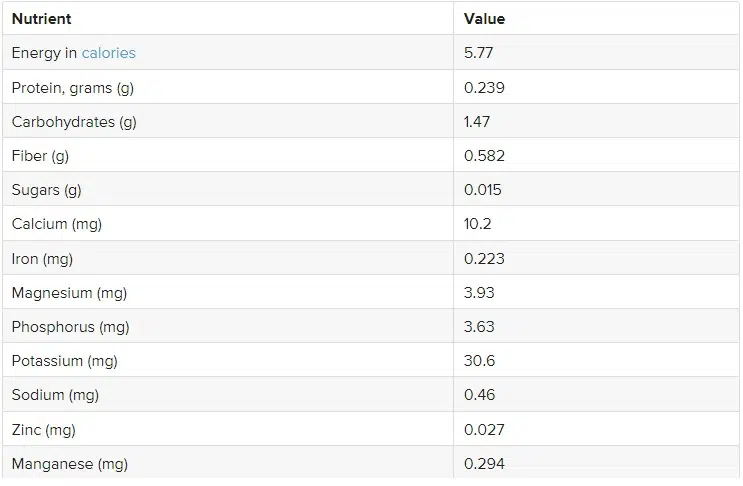 Rich in antioxidants and anti-inflammatory properties, black pepper has numerous health benefits. And several people want to know – is black pepper keto friendly?
Let's find out.
Can You Eat Black Pepper on Keto?
Is black pepper keto friendly? It is among the most googled questions. And yes, black pepper is keto friendly.
As you can read in the above section, black pepper is low in carbohydrates. Therefore, people who are on keto can include it in their keto food list. You can use it in your keto friendly soups and stews. And goes well with foods that are high in healthy fat.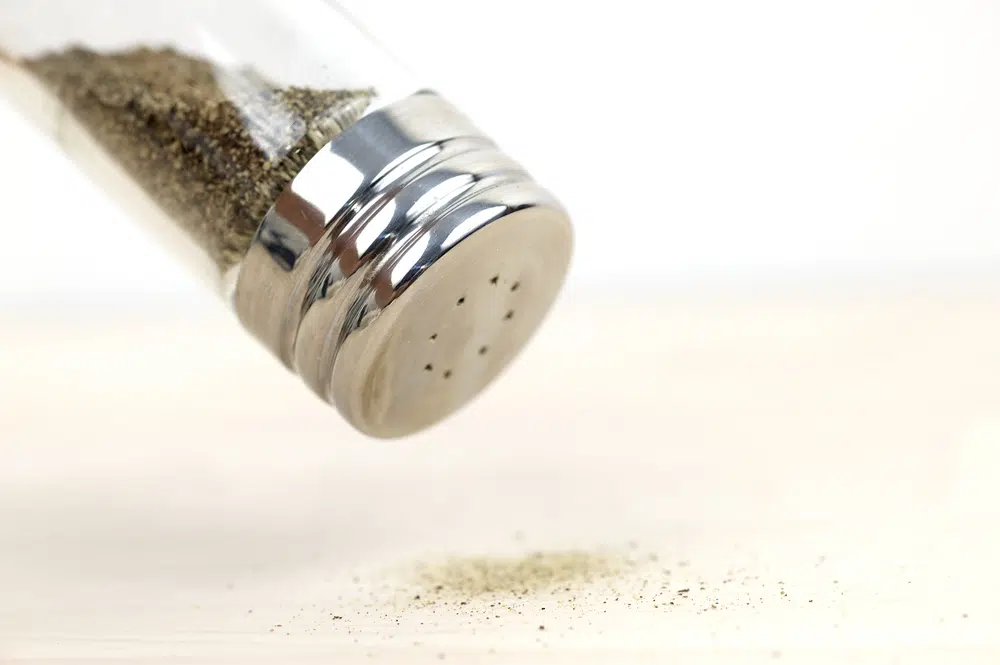 Although black pepper is low in carbs, you have to consume it in moderation as it is not fully carb-free. 2 grams of black pepper contains 1.3g of carbs, out of which 0.5 comes from dietary fiber. Still, you get 0.8g of net carbohydrate every 2g of black pepper.
Net carbs value is left after subtracting dietary fiber and sugar alcohols from the total carbohydrates.
Be mindful of your black pepper serving size. Make sure you do not exceed your net carb limit.
Where to Get Our Favorite Keto Friendly Black Pepper
Below we have put together our favorite keto friendly black pepper suggestions below.