Reach for one of my Keto drinks when you need to switch up the liquids in your life. Water will always be the drink of choice, but it's fun to try a new recipe to keep things interesting.
I've been working hard in my kitchen to whip up some amazing beverages that are sure to please.
Quench your thirst with some of these tasty drinks, all low carb and sugar-free of course!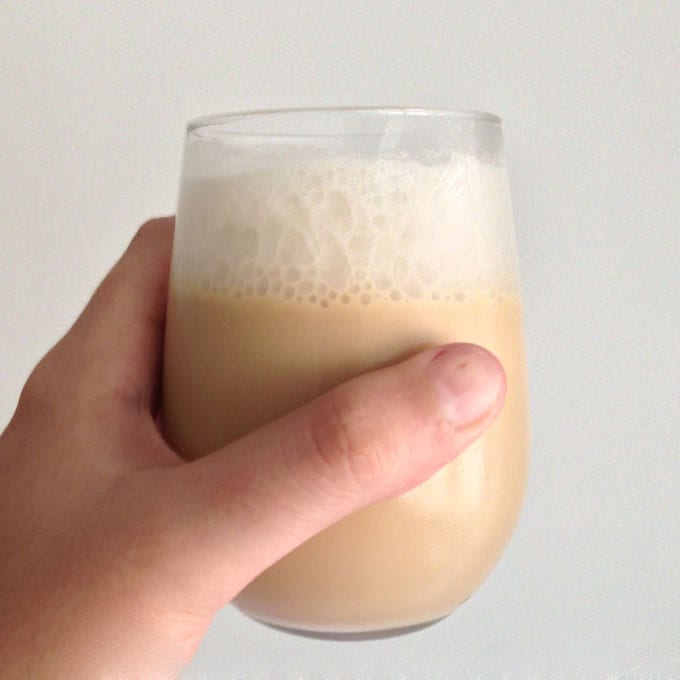 Keto Spiked Root Beer Float
Seriously, is there anything more refreshing and satisfying than a Root Beer Float? Just add alcohol and you have a delectable adult drink. In the beginning, I stuck to my guns. I would drink either gin or vodka with soda and lime. If I was going to drink a shot, it would be either whiskey…