Shop No Bun Please
Need everything in one place? No problem.
In addition the products on this page, there are tons of FREE resources on the site including the Keto Macro Calculator.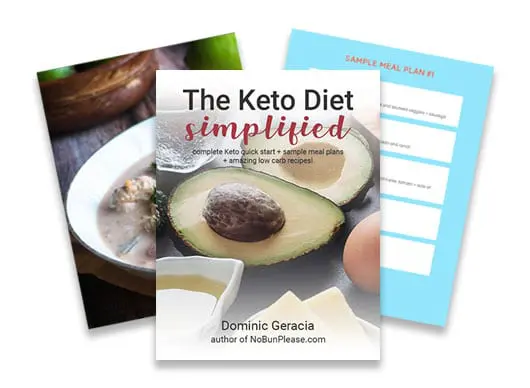 The Keto Diet Simplified
Need all of the Keto basics in one place?
This printable eBook includes:
Keto Quick Start Guide (exactly how I follow Keto)
Sample Meal Plans
All recipes from NoBunPlease.com (+ new recipes added automatically!)
PURCHASE FOR $9.99
SAVE 20% - Get both eBooks for $14.99!
Keto Eating Out Guides
This printable eBook features:
Easy-to-read nutrition information
Quick low carb meal ideas
Print or download to your desktop or mobile phone
Popular restaurants like McDonald's, Olive Garden, Wendy's & more
Lifetime updates (+ new guides added automatically!)
PURCHASE FOR $9.99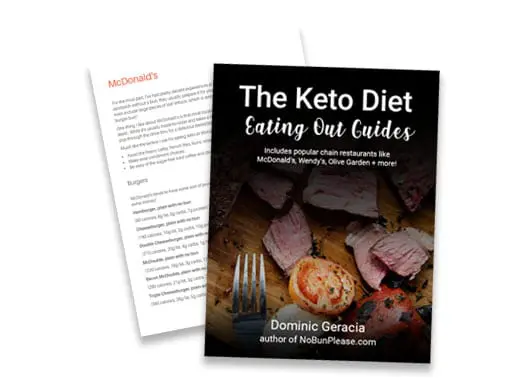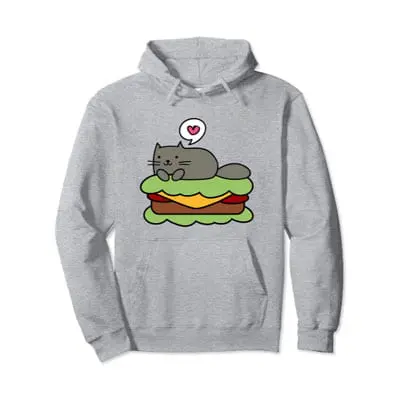 No Bun Please Hoodie
PURCHASE ON AMAZON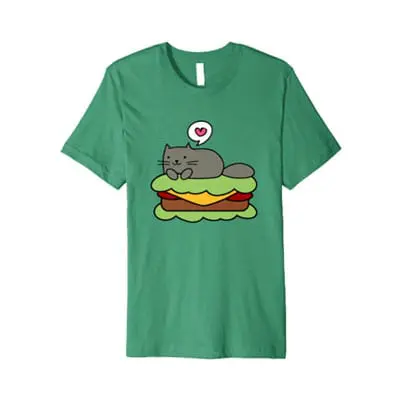 No Bun Please T-shirt
PURCHASE ON AMAZON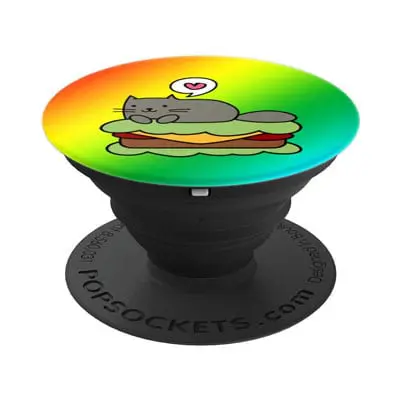 No Bun Please PopSocket
PURCHASE ON AMAZON