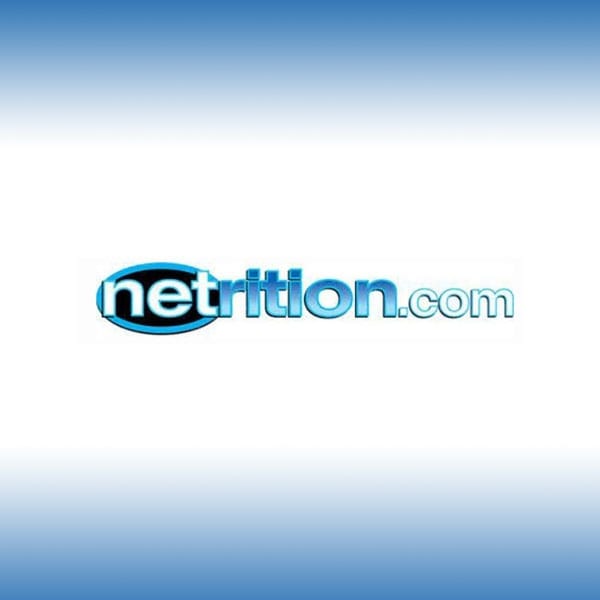 I'm a big fan of ordering from Netrition because there is a huge low carb and keto selection, the prices are fair and the shipping is super fast (even Ground). I've never had any issues! Here's an unboxing video of a recent order I had.
Netrition Unboxing Haul Video
What are your keto-friendly staple products that you always have to have on hand? Comment below!
Support No Bun Please
If you found this helpful, please consider sharing this post on social media -- I greatly appreciate it!
You may also be interested in ...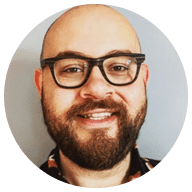 Hey, I'm Dom!
With a Keto diet, I lost 80 pounds, fixed my digestive issues and greatly improved my life-long anxiety. I love sharing my low carb recipes and guides with other Keto enthusiasts from all aross the globe!