"This post contains affiliate links, and I will be compensated if you make a purchase after clicking on my links."
There are quite a lot of herbs you can use to season your food. And one of these is the Mediterranean herb, thyme. However, is thyme keto friendly? Can people on keto use this on their dishes? Let's find out!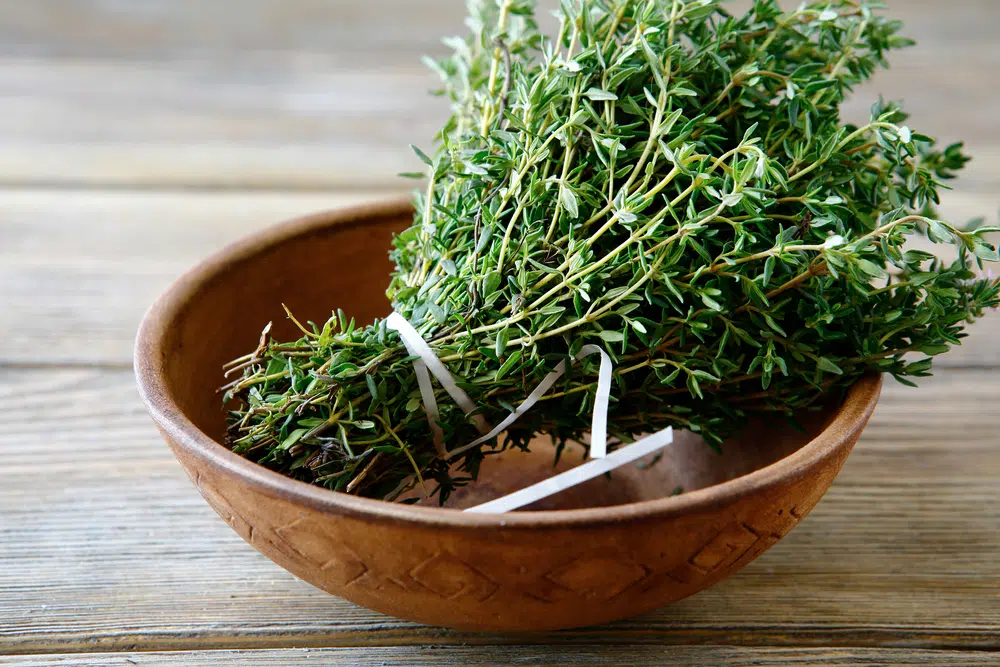 What Is Thyme?
Thyme is an herb indigenous to the Mediterranean region. It is used to season a variety of food such as soups, sauces and braises, especially those from the Mediterranean, Italian and French cuisine.
There are different varieties of thyme, but the most commonly used in cooking is common and lemon thyme. Furthermore, you can either use it fresh or dried.
Nutritional Information For Thyme
For this post, we will be analyzing the nutritional information of both fresh and dried thyme.
One teaspoon of fresh thyme has 0.8 calories, no fat and 0.2g of total carbs. It has a net carb of 0.1g because half of its total carb comes from dietary fiber.
On the other hand, one teaspoon of ground dried thyme has 3.9 calories, 0.1g of total fat and 0.9g of total carb. It only has 0.4g of net carbs because it has 0.5g of dietary fiber.
Now, the question is: is thyme keto friendly? Let's find out below!
Is Thyme Keto Friendly?
Thyme, whether fresh or dried, is keto friendly. You can use this herb on your keto dishes without any problems. This is because it is low in net carbs and is free from any harmful ingredients.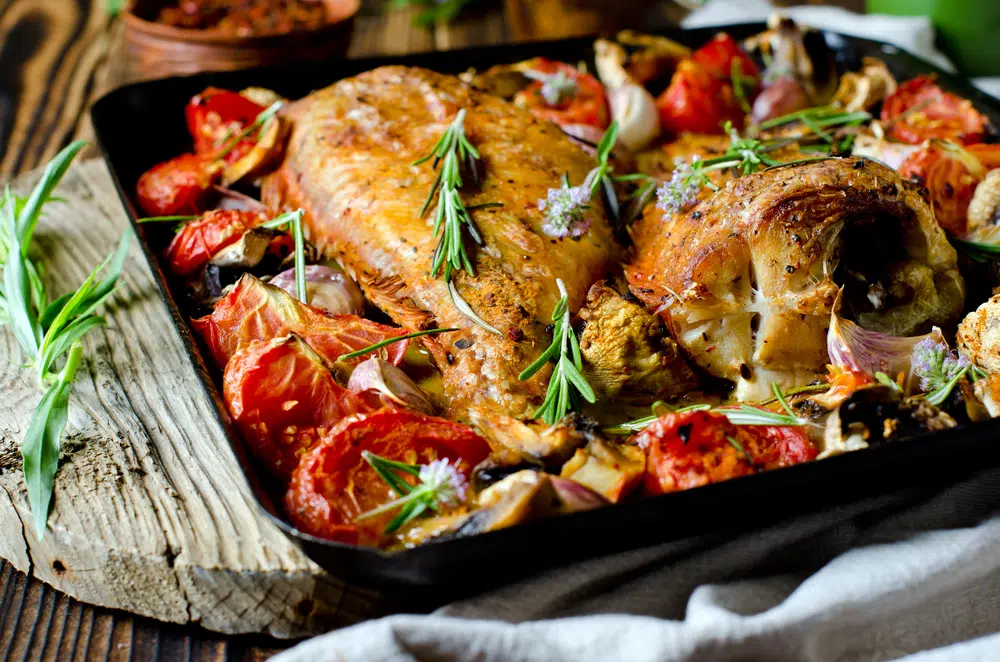 Where To Get Thyme?
Thyme can be found at the herbs and spices aisle in grocery stores. And you can also find it online on Amazon: