"This post contains affiliate links, and I will be compensated if you make a purchase after clicking on my links."
Is Seagram's keto friendly? Let's find out if this brand of alcoholic drinks can be consumed by people on keto.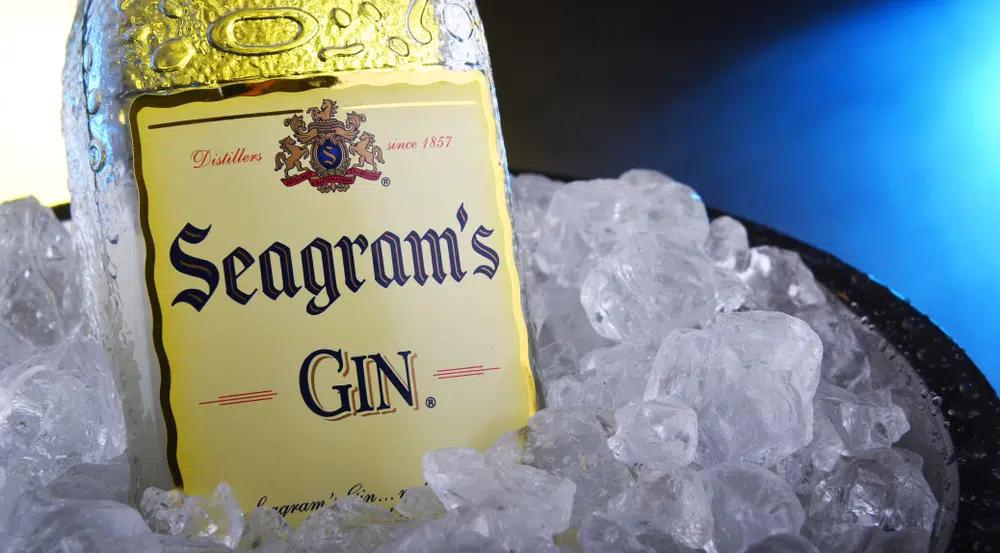 What is Seagram's?
Seagram's was originally a conglomerate that distills Canadian whiskey. It was previously known as Joseph E. Seagram & Sons. However, it was acquired in 1928 by the Distillers Corporation.
The brand name Seagram survives today in various well-known drinks produced by other companies. A few of them are Seagram's Extra Dry Gin, Seagram's Seven Crown, Seagram's V.O and Seagram's Escapes.
Nutritional Information For Seagram's
For the purpose of this post, we will be analyzing Seagram's flagship Extra Dry Gin.
One shot of Seagram's Extra Dry Gin, weighing 42g, has 97 calories, 0.4mg sodium and 0.8mg potassium. It has no carb and fats, which is ideal for keto. However, is Seagram's keto friendly? Let's find out!
Is Seagram's Keto Friendly? Can You Drink It While On Keto?
Yes, Seagram's Extra Dry Gin is keto friendly. But it should be consumed in moderation because it is alcoholic and might slow down ketosis.
Additionally, other Seagram's drinks like Seagram's V.O Gold Whisky and Seagram's Seven Crown Blended Whiskey are also keto friendly. However, since Seagram's drinks are made by different companies, you should check their nutritional information to find out which drinks are high in net carbs.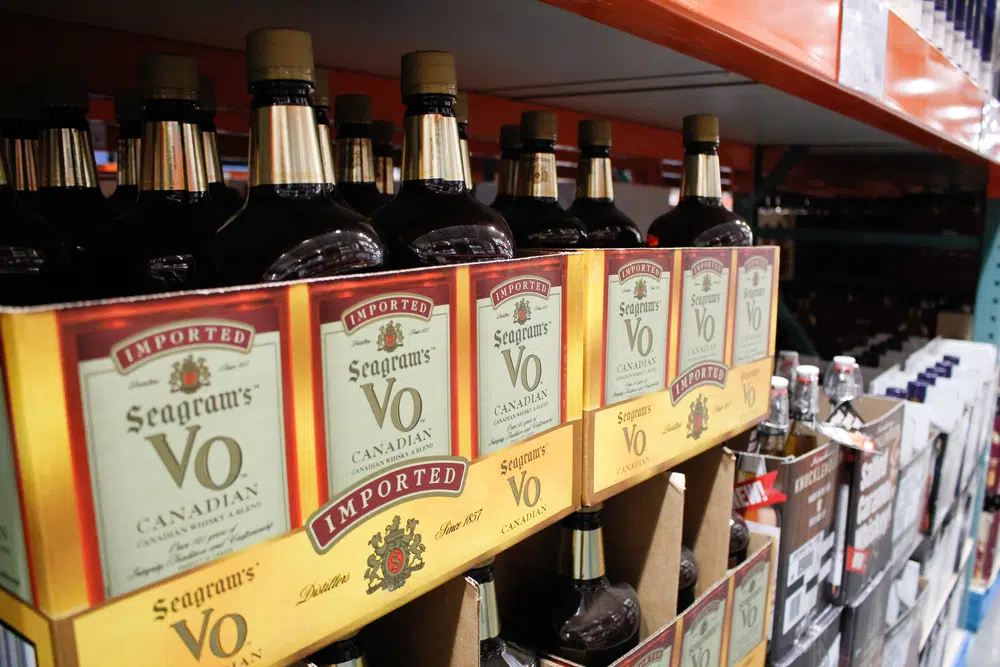 Where To Get Seagram's?
Luckily, Seagram's alcoholic drinks have their own websites. You can check them out and find where to purchase Seagram's online: www.seagramsgin.com/buy and www.seagrams7.com.