"This post contains affiliate links, and I will be compensated if you make a purchase after clicking on my links."
Undoubtedly, a keto friendly diet can transform your body. However, you have to follow it strictly. Be mindful of what you add to your diet. In this post we will learn – is Schezwan sauce keto friendly?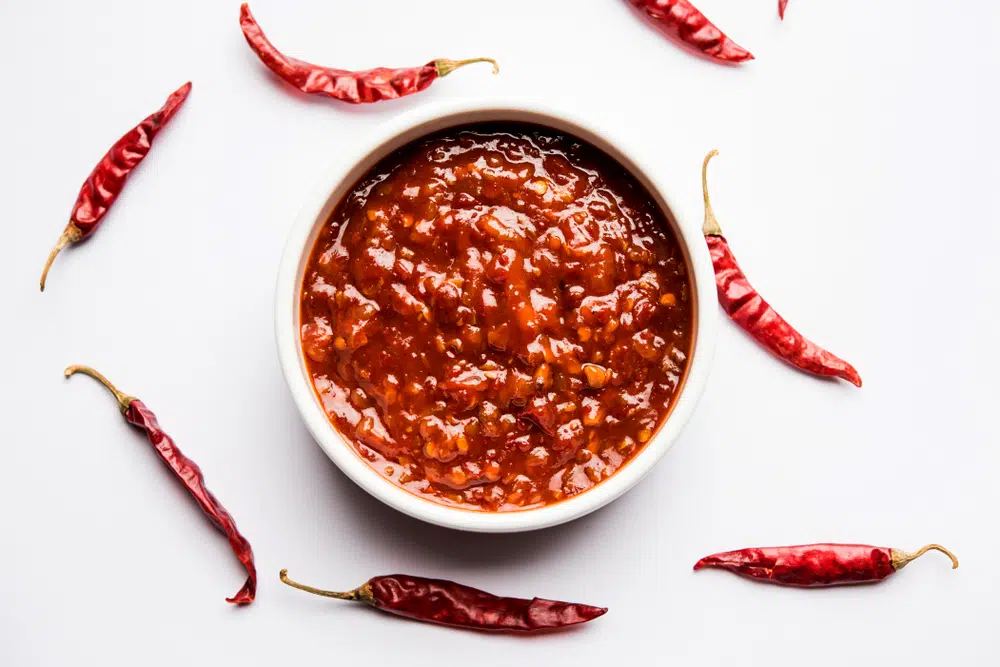 What is Schezwan Sauce?
Schezwan Sauce is a renowned hot and spicy sauce made of Sichuan peppers, red chilies, soy sauce, garlic, and ginger. It's a popular sauce in Asian and Southeast countries.
People use this sauce to spice up various Indo-Chinese food recipes such as grilled chicken, fried rice, noodles, vadas, and sandwiches. Several individuals like to spread it over their toast to create a spicy treat.
Schezwan sauce originated in the Sichuan province of Southwest China. And it is a part of Schezwan cuisine and known for its bold flavor.
Nutritional Information for Schezwan Sauce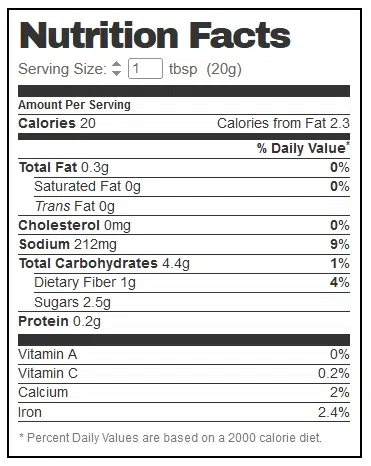 Nutritional facts of Schezwan sauce might vary depending on how you prepare it. However, if you read nutritional information of Schezwan stir fry sauce by Ching's secret, you'll find that it gives 20 calories per 20g.
Besides this, you get a total carbohydrates of 4.4g, from which 1g carbs come from dietary fiber. The net carb you get is only 3.4g.
Schezwan sauce also gives you 0.3g of fat and 212 mg of sodium. The sauce also contains a good amount of iron, calcium, and Vitamin C.
Can You Eat Schezwan Sauce on Keto
Is Schezwan Sauce keto friendly? Yes, you can consume it while on ketosis. Per serving (20g), you will get 3.4g of net carb. Additionally, it includes some amount of protein and fat. Nevertheless, take it within a limit. After all, it has a certain amount of fat.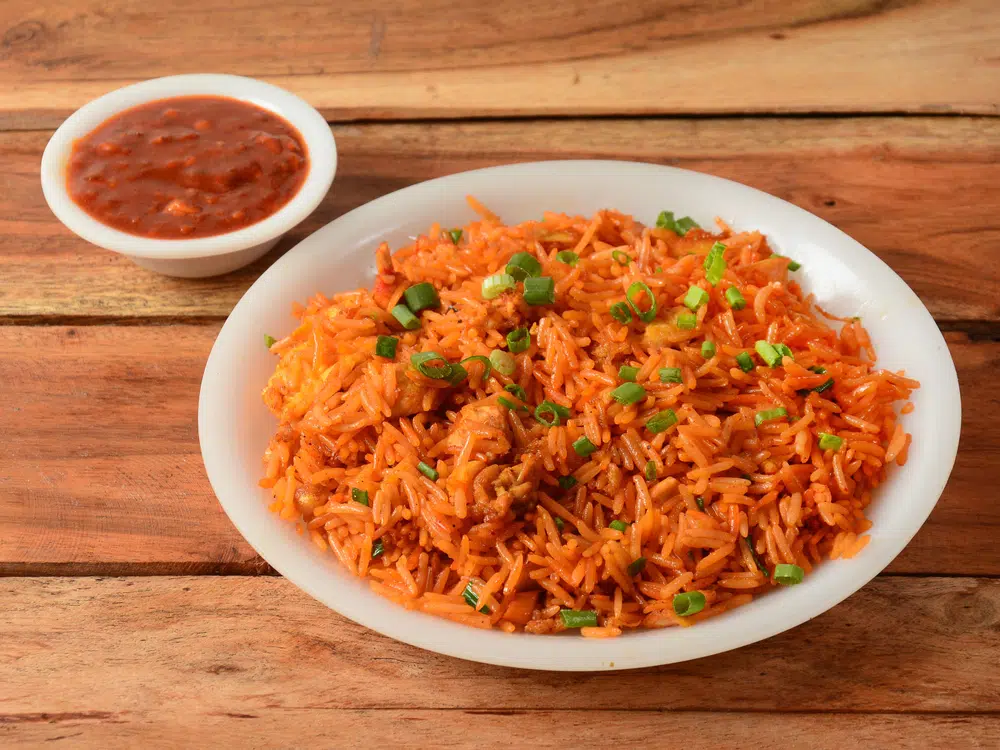 Where to Get Our Favorite Keto Friendly Schezwan sauce?
Several brands make Schezwan sauce. The top three options available on Amazon include: