"This post contains affiliate links, and I will be compensated if you make a purchase after clicking on my links."
Liver cheese is a specialty food found mostly in the Southern Germany, Austria and some parts of Switzerland. And if you enjoy this German meatloaf but is on the keto diet, you may be wondering, "is liver cheese keto friendly?". Let's find out!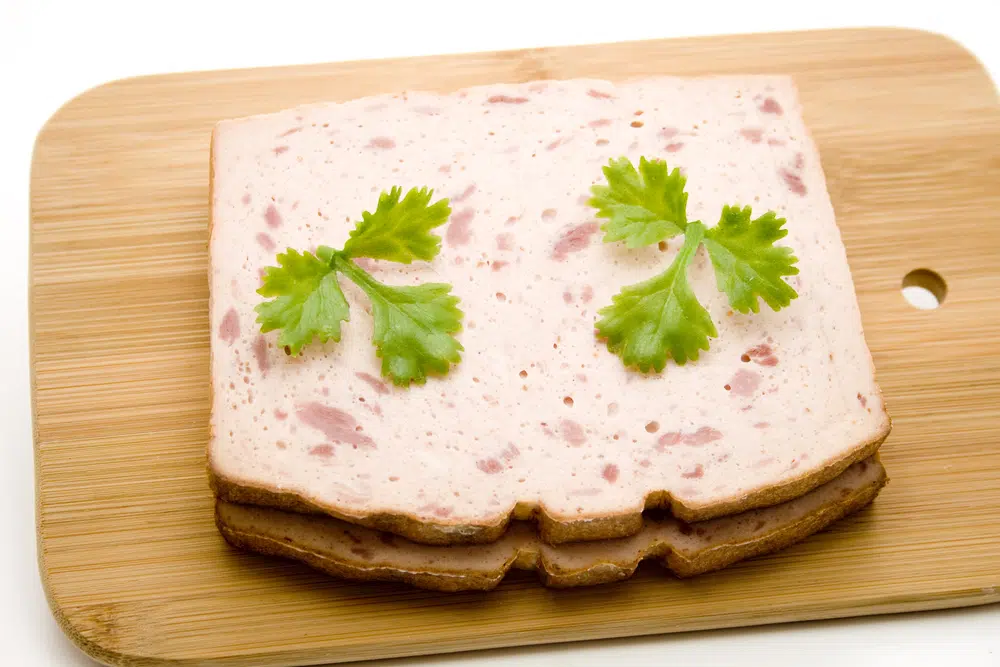 What is Liver Cheese?
Liver cheese, also known as Leberkäse, is a German meatloaf. Its main ingredients consist of pork livers, pork, pork fat, salt and re-hydrated dried onion. And people ground the ingredients very finely. And they bake them as a loaf until there is a crunchy brown crust.
However, other variations of this meatloaf may include additional ingredients such as cheese or minced chili pepper.
This specialty food can be traditionally eaten in many, different ways. Most of the time though, people eat it while it's hot and seasoned with mustard or pickles. But some eat it as cold thin slices added on sandwiches or pan-fried with an egg.
Nutritional Information for Liver Cheese
The nutritional information of liver cheese may vary depending on the ingredients. But for the purpose of this post, we will be learning the nutritional value of the liver cheese from Oscar Mayer.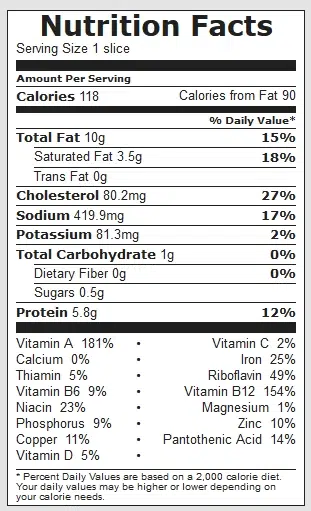 One slice of the Oscar Mayer Liver Cheese gives you 118 calories. It also has a total carb of 1g per slice. Furthermore, it is rich in different vitamins and minerals such as Vitamin A, Calcium, Vitamin C, Zinc, etc.
Is Liver Cheese Keto Friendly? Can You Eat It On Keto?
So, is liver cheese keto friendly? No it's not clean keto. Even though each slice of Oscar Mayer's Liver Cheese only contains 1g of carb, it has a unhealthy ingredients like 419.9mg of sodium per slice.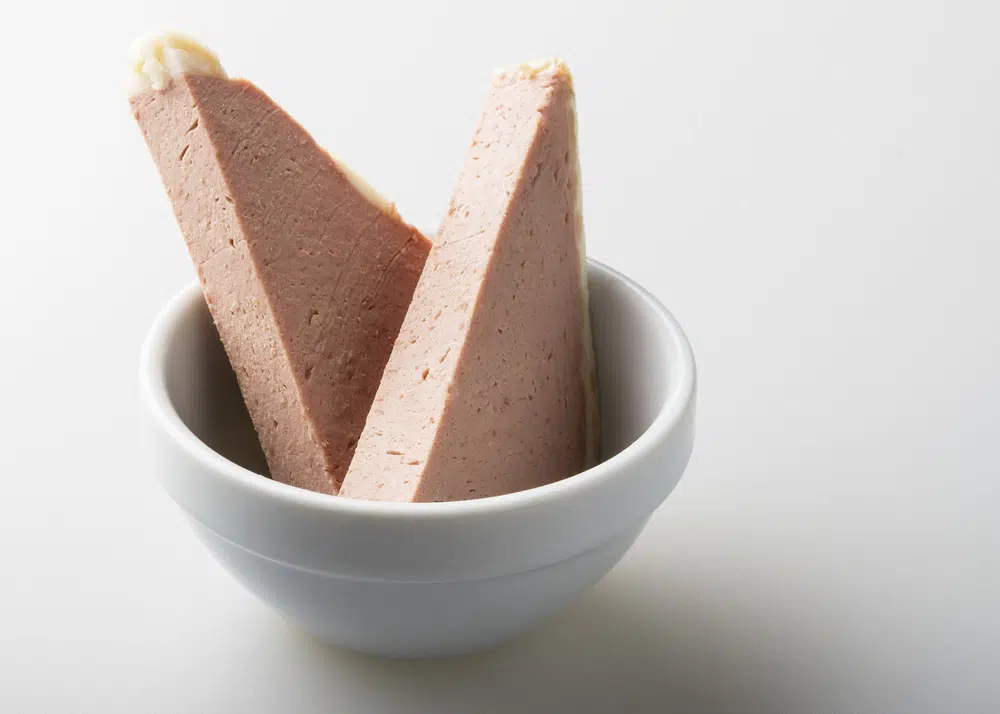 Keto Alternatives For Liver Cheese
365 Smoked Turkey Breast
This is a keto friendly alternative to liver cheese that is carb-free. Additionally it doesn't have any non-keto ingredients like sugar or highly refined oils.
Applegate Smoked Turkey Breast
Applegate Smoked Turkey Breast is good for keto. This is because it only has 1.82g of net cars per 100g.