"This post contains affiliate links, and I will be compensated if you make a purchase after clicking on my links."
Kratom is an herb known for its therapeutic effects. Numerous health experts and fitness enthusiasts worldwide are promoting it as a supplement. And people on a ketogenic diet are asking, "Is Kratom keto friendly?" Let us find out in detail.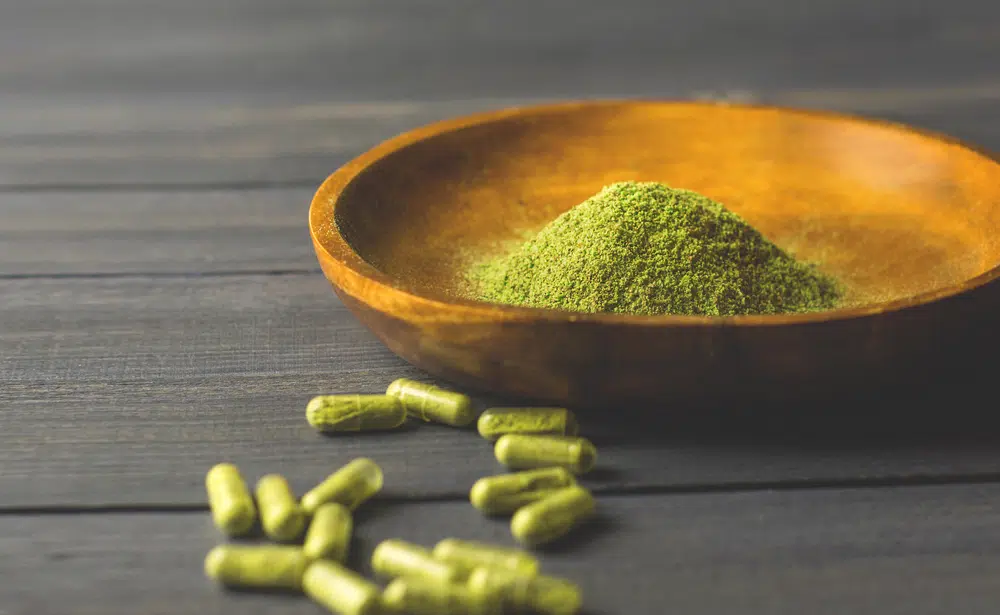 What is Kratom?
Kratom, also known as Mitragyna Speciosa, is an evergreen tree belonging to the coffee family. The plant is native to Southeast Asia, specifically Indonesia, Thailand, and Myanmar.
People have been using it as herbal medicine since the 19th century. After all, the plant has both opioid and stimulant properties. Some people use its leaf extract as a sedative and stimulant.
Nowadays, several companies sell Kratom leaves, capsules, and powder. In Asia, people also use it as a natural home remedy. They use it to treat fatigue, pain, muscle cramps, and diarrhea.
According to some research, kratom helps in libido enhancement, mood-boosting, and treating depression.
Nutritional Information for Kratom
Kratom is available in various forms, including chew, powder, shot, and supplement. Let's analyze the nutrition of raw Kratom that does not include any other ingredient.
2g of kratom leaves give you 7.4 calories, 13.2mg calcium, 0.5mg iron, and 0.1g sodium. In addition to this, you also get 0.1g of fats and 0.2g of protein. Kratom leaves also contain 18.5mg potassium and 0.5mg iron. Additionally, you will get 0.1g of carbohydrates per 2g.
So, with all these information, is Kratom keto friendly? Let's find out below!
Can You Eat Kratom on Keto?
Yes, Kratom is keto friendly. But you have to consume it with a limit. 2g of kratom leaves will give you 0.1g of net carbs. Since it is used as medicine, you shouldn't take more than 2g in a day.
Note: Consult a health expert or doctor before taking Kratom.
Where to Get Kratom?
Kratom is available on your local pharmacies and drug stores.