"This post contains affiliate links, and I will be compensated if you make a purchase after clicking on my links."
People take supplements for a number of reason. But for people on keto, they take it to make up for the nutrients your low-carb eating plan lacks. And in this post, we'll learn the nutritional information of the Juice Plus supplements. And ultimately, answer the question - is Juice Plus keto friendly?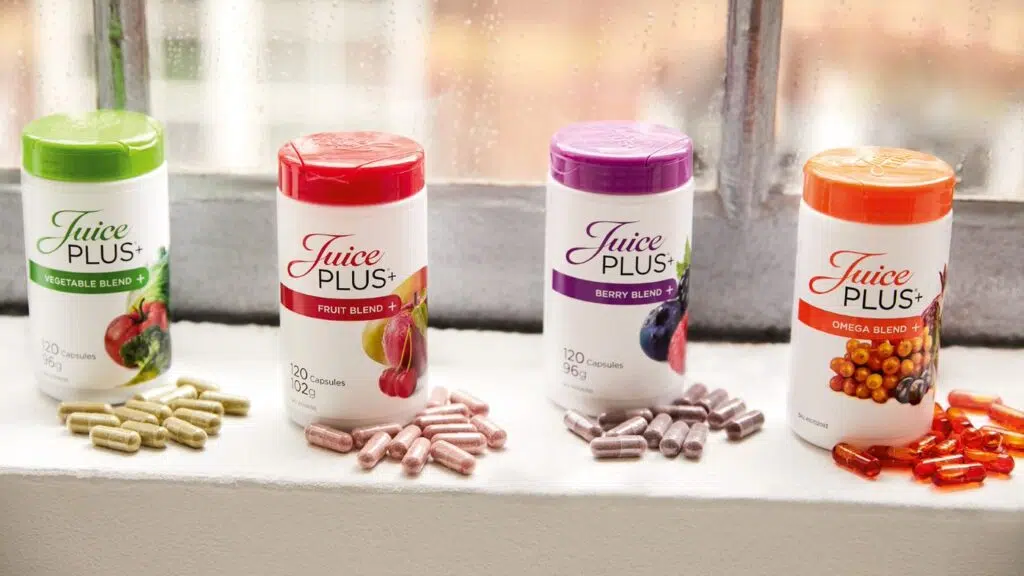 What Is Juice Plus?
Juice Plus is a dietary supplement brand. It offers a variety of products such as capsules, chewables and shakes. And their products contain fruit and vegetable juice extracts with added vitamins and nutrients.
According to the company, their products are a convenient way to help people bridge the gap between what they should eat and what they actually eat every day.
Nutritional Information For Juice Plus
Juice Plus has a variety of products. But to find out if Juice Plus is keto friendly, we will analyze Juice Plus Berry Blend capsules' nutritional information.
Two capsules weighing 1.6g have a total of 5 calories. And they only have 1g of total carb. In addition, they have 0g fat and 0mg sodium. However, they are rich in Vitamin C and Vitamin E.
To learn the complete nutritional information of Juice Plus capsules, visit: www.juiceplus.com.
Is Juice Plus Keto Friendly? Can I take It While On Keto?
So, is Juice Plus keto friendly? Yes, it is. Aside from the fact that their supplements only have 1g of total carb, they're also rich in vitamins.
Furthermore, these supplements are gluten-free, so they are good for your health and for your keto diet.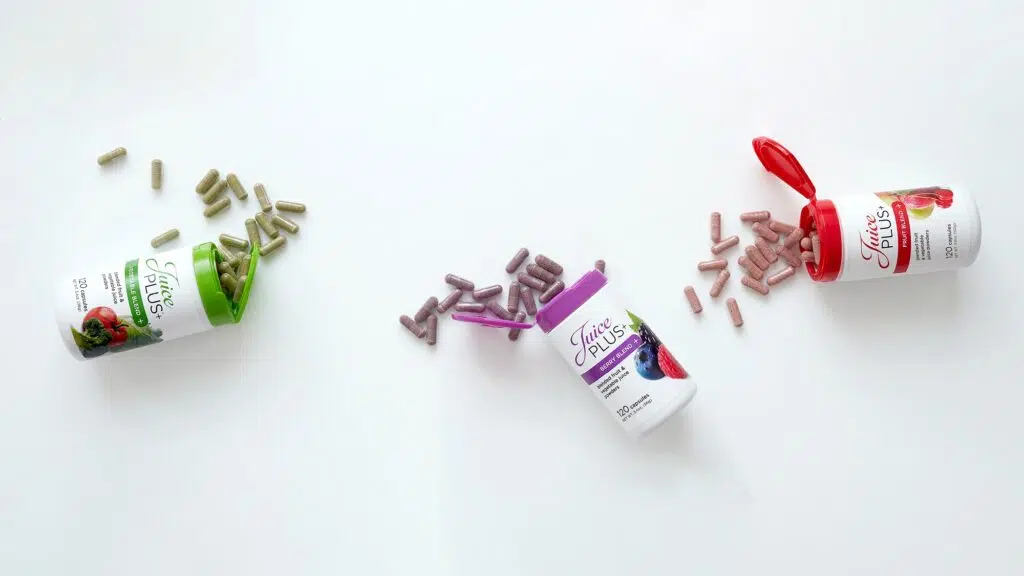 Where Can I Get Juice Plus?
Luckily, Juice Plus has their own website. You can choose from their wide range of products and purchase directly from there. Just visit: www.juiceplus.com