"This post contains affiliate links, and I will be compensated if you make a purchase after clicking on my links."
So you love taking Emergen-C every day? This tangy and fizzy drink that gives a refreshing taste of orange along with some electrolytes and antioxidants. Nevertheless, is Emergen C keto friendly? If you are recommended to do the keto diet, then you must get the answer.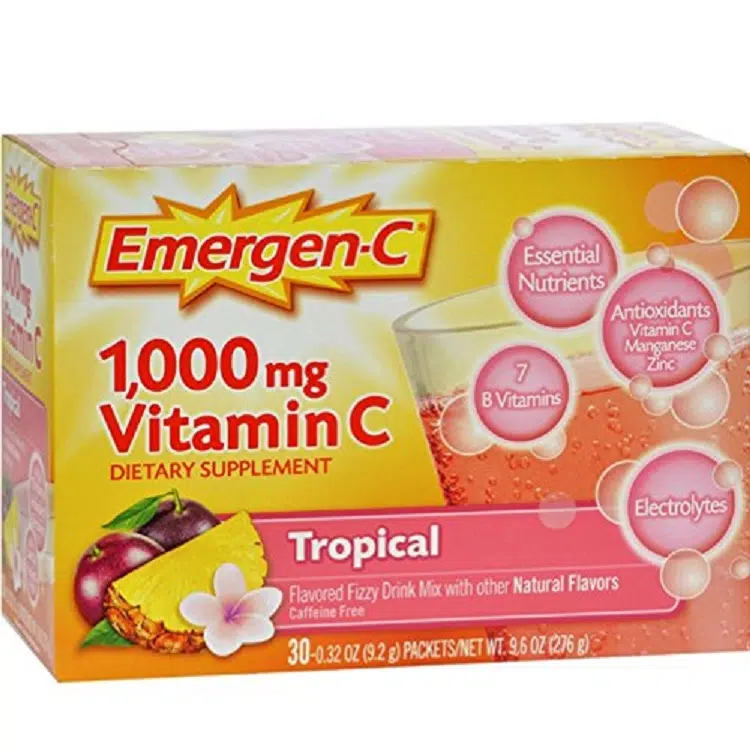 What is Emergen-C?
Emergen-C is a powdered drink mix that contains natural flavors. Alacer Corp. introduced this drink in 1978 for routine wellness. In 2012, Pfizer acquired this company and started a joint venture with GlaxoSmithKline.
Emergen-C has a super orange taste and contains electrolytes, B vitamins, Zinc, and Vitamin C. The company claims that the drink provides daily immune support. And they have designed this drink as per the Reference Daily Intake of USDA. But is Emergen-C keto friendly? Let's find out!
Nutritional Information of Emergen-C
Emergen-C is rich in Vitamin C, B6, and B12. However, you also get 5g of total carbohydrate per 1 serving. This powdered drink has 5g of sugars, 200mg of potassium, and 60mg of sodium. In addition to this, you also get phosphorus, folic acid, fructose, and maltodextrin.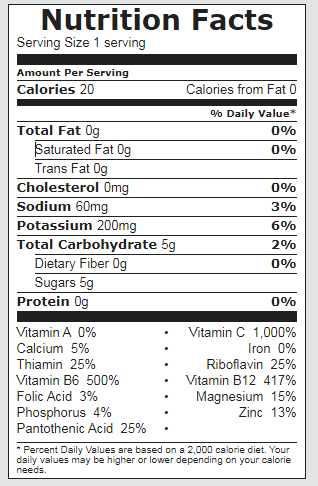 Can You Take Emergen-C in Keto?
Is Emergen-C Keto Friendly? No, Emergen-C should be avoided when you are on keto. It is a high-carb beverage. In just one serving (4 to 6 ounces), you will get 5gm of net carbs.
While on ketosis, you aim to limit carbohydrates consumption of up to 20 to 30gm in a day. And it is not a good idea to get 5gm carbs from just one drink of a few ounces.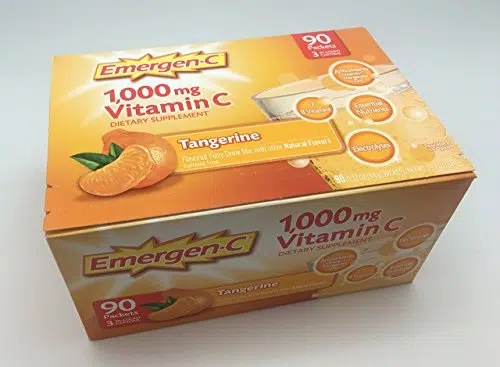 Keto Alternatives for Emergen-C
Additionally, Emergen-C also includes unhealthy maltodextrin, fructose, and sugar. As a result, you should strictly avoid it.
If you want to make a refreshing drink a part of your ketogenic diet, check out the following alternatives to Emergen-C.