"This post contains affiliate links, and I will be compensated if you make a purchase after clicking on my links."
People use El Pato Sauce in various ways. It goes well with a variety of foods. However, individuals on keto want to know – is El Pato Sauce keto friendly? This post answers this question in detail. So make sure to read it until the end!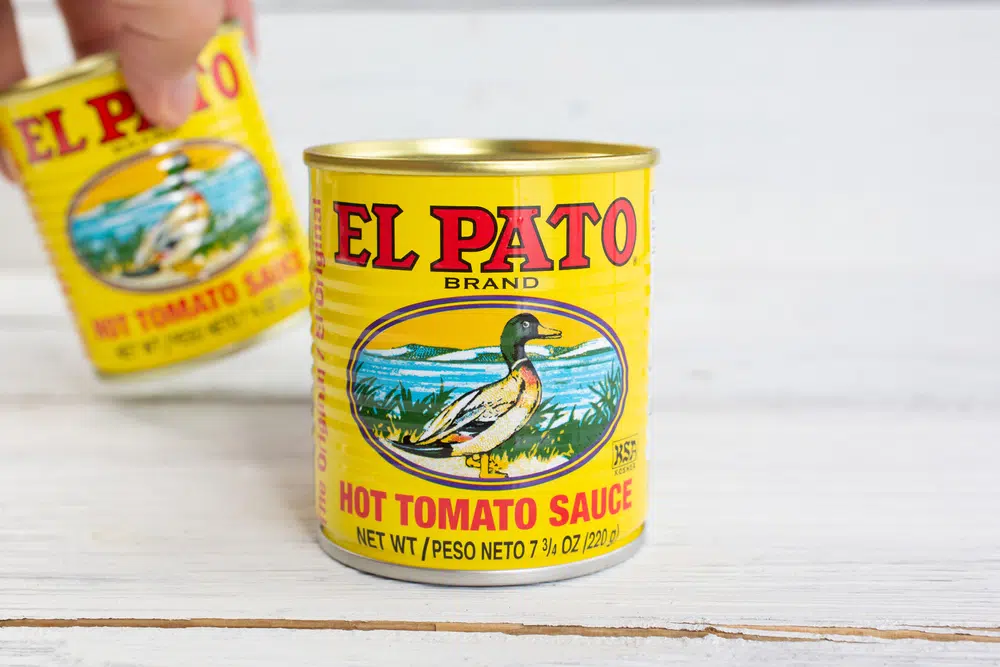 What is El Pato Sauce?
El Pato Sauce is a hot tomato sauce brand produced by Walker Foods. Walker Foods, Inc. is a family-owned company that has been operating for over 100 years. And the company is based in Los Angeles, California, United States, and produces several sauces under the brand.
Their well-liked El Pato Hot Tomato Sauce contains tomato puree, salt & spices, onions, garlic, water, and FD&C Yellow No. 5. You can use this sauce in recipes, including stews, sauces, tacos, etc.
Nutritional Information for El Pato Sauce
One serving (28g) of El Pato Hot Tomato Sauce gives you 5 calories. You also get 150mg of sodium and 1g of carbohydrate. There is no fat or trans fat in the sauce.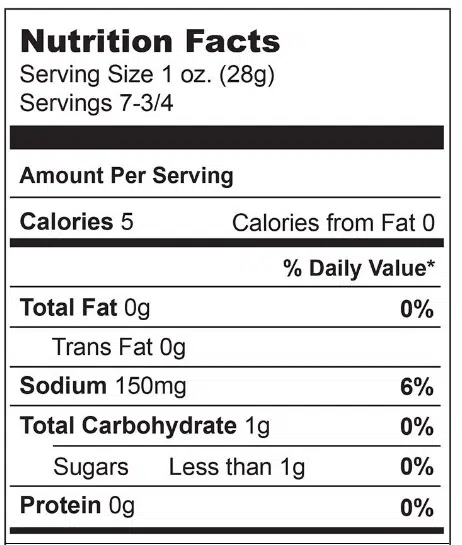 Nevertheless, is El Pato Sauce Keto Friendly? If yes, what are the exceptions? Let us find out in the following section.
Can You Use El Pato Hot Tomato Sauce on Keto?
Yes, you can use El Pato hot tomato sauce on keto. After all, it does not have a significant amount of carbs. You get only 1g of net carbs per serving.
However, avoid using it regularly. The first reason is it does not have fat. Another reason is that it is a processed food item.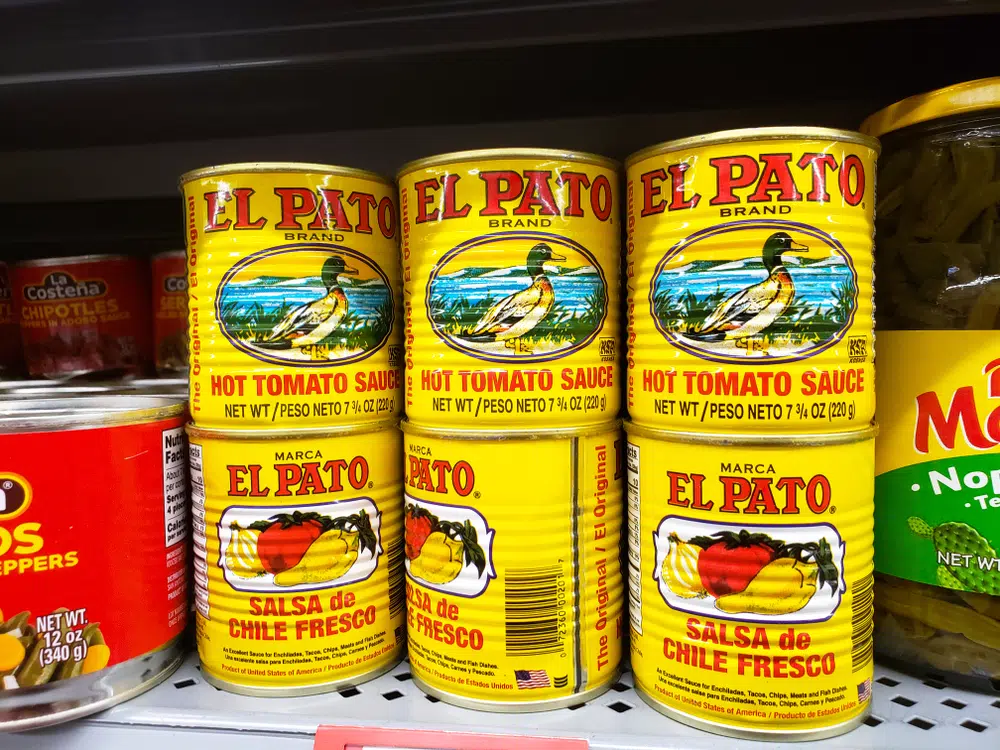 Besides, it contains FD & C Yellow No. 5 color. This additive color might have mild hypersensitivity reactions. We can say using this sauce once in a while is okay.
Where to Get EL Pato Sauce?
You may buy El Pato Sauce from Amazon.