"This post contains affiliate links, and I will be compensated if you make a purchase after clicking on my links."
The ketogenic diet has a myriad of health benefits. However, it will give you desired results only when you follow it strictly. Choose your food by analyzing its nutrients. And take a lot of healthy fats, a good amount of protein, and limited carbs.
In saying that, this post answers the question – is chicken bouillon keto friendly? We will look at this broth's nutritional value to learn how good it is for people following the keto diet.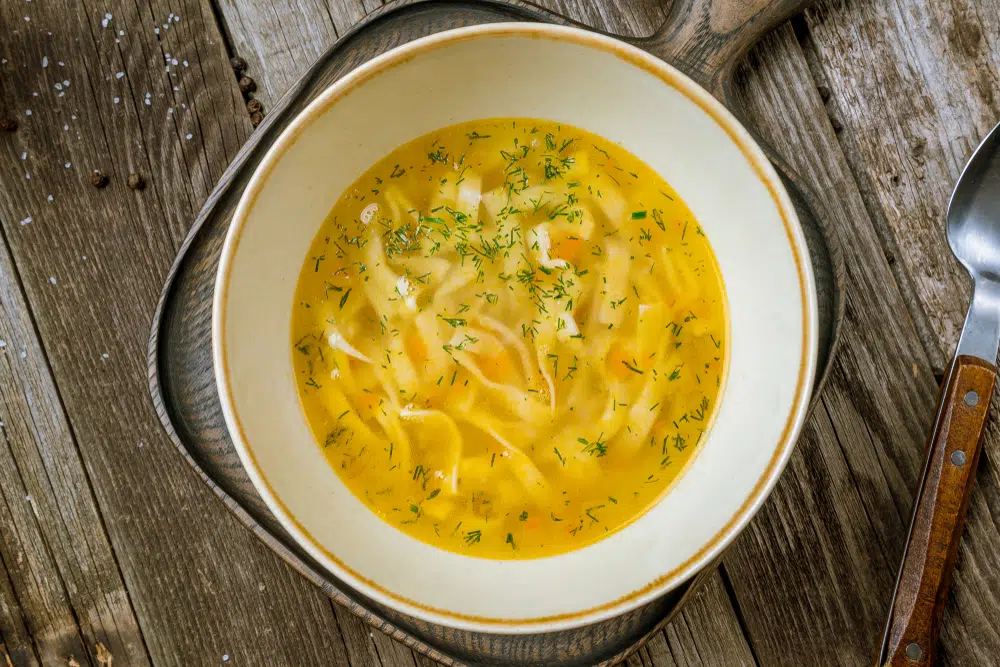 What is Chicken Bouillon?
Chicken bouillon is a thick chicken stock. It contains various seasonings such as coriander, parsley, salt, turmeric, and more. Apart from chicken broth, it might also have dehydrated vegetable fat.
Chicken bouillon is available in various consistencies. For example, you can buy them as dry cubes, paste, and liquid form. The bouillon has several culinary uses. You can add it to your soups, sauces, and broth. Even some people use it to add flavor to pasta dishes, curries, dumplings, and casseroles.
Nutritional Information for Chicken Bouillon
Various brands use different ingredients for chicken bouillon. Therefore, their nutritional value varies.
Let us analyze the nutritional information of Knorr Chicken Bouillon, which is a popular product. It is a granulated chicken-flavored bouillon containing powdered cooked chicken, palm oil, chicken fat, corn starch, and dehydrated parsley.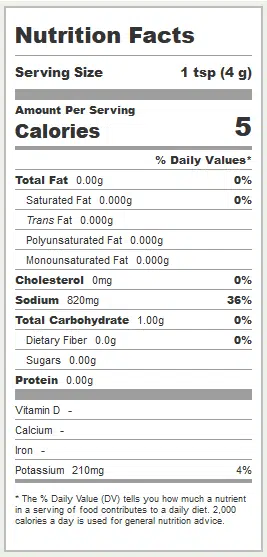 One spoon of Knorr Chicken Bouillon, weighing 4g, gives you five calories. It also gives you 820mg of sodium and less than 1g of net carbohydrates.
Can You Take Chicken Bouillon on Keto?
Is chicken bouillon keto friendly? No. You should avoid consuming Knorr Chicken Bouillon on keto. While it has less than 1g of net carb per serving, it is not suitable for keto.
Knorr Chicken Bouillon contains various unhealthy ingredients such as palm oil, sulfite, sugar, and more. As a result, you must look for a healthy alternative to this chicken bouillon.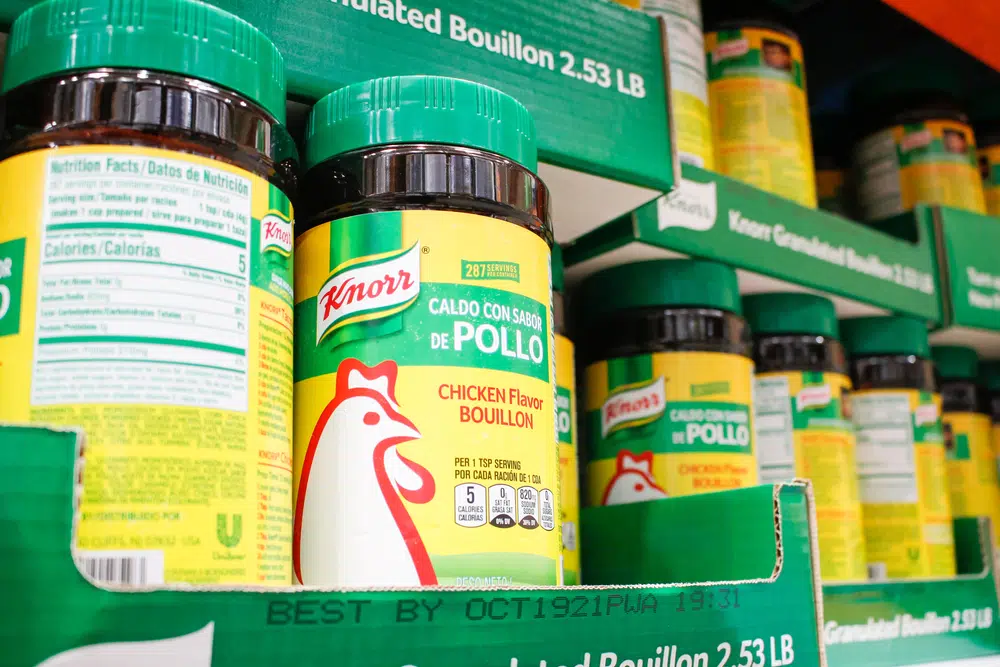 Keto Alternatives to Knorr Chicken Bouillon
Chicken Broth by Zoup
Chicken Broth by Zoup is a healthy keto-friendly option for Knorr Chicken Bouillon. It contains zero gluten and GMOs. Furthermore, it has all-natural ingredients such as chicken broth, water, sea salt, evaporated cane juice, and yeast extract. And one serving of 240ml gives you 1g of fat and zero net carb. You can use it in bouillon, soup base, or in stock.
Kitchen Basics Bone Broth Chicken
This chicken bone broth from Kitchen Basics could be another excellent alternative to Knorr Chicken Bouillon. It gives you 1g of net carb per 240ml. And it contains ingredients like chicken broth, sea salt, organic mirepoix, and herbs.