"This post contains affiliate links, and I will be compensated if you make a purchase after clicking on my links."
If you've been looking for an easy way to introduce a friend or family member to the Keto diet, documentaries are a great first step. Equally, they also serve as a great motivational tool to stay on-plan. Check out some of my favorite Keto documentaries that you should binge watch this weekend!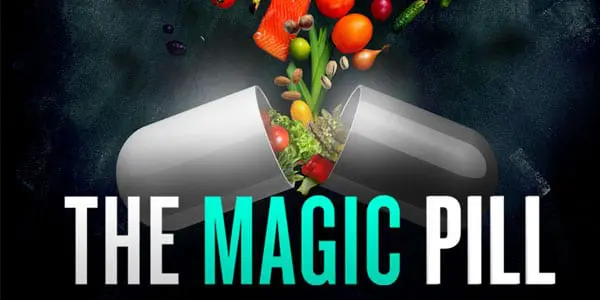 1. The Magic Pill
This one is probably my favorite Keto documentary thus far. Lots of great information on losing weight, reversing health conditions and thought-provoking information on food quality.
You can currently watch the Magic Pill for free on Netflix.
If you do not have a Netflix account, you can rent or purchase online.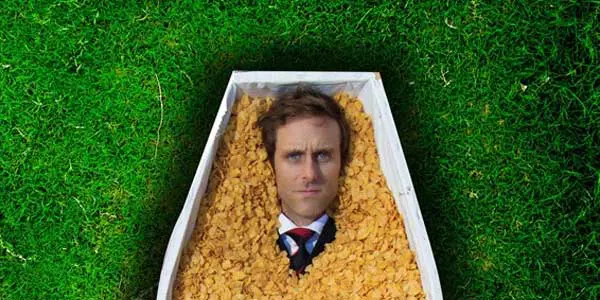 2. Cereal Killers 1 & 2
Follow the journey of a 41-year-old man who completely changes his life through a sugar-free, gluten-free, low carb lifestyle.
The first documentary is more of an introduction to the effects a low carb, high fat diet can have on health.
The second documentary is focused more on athletic conditioning and endurance while following a Keto diet.
Both documentaries are available in a box set on the Cereal Killers website.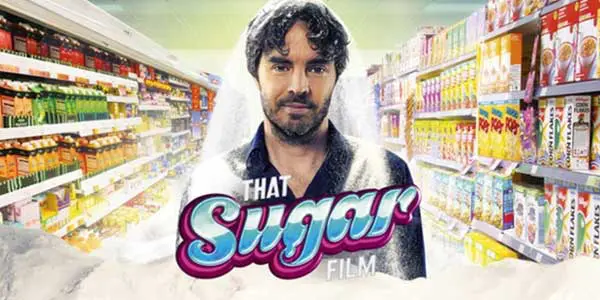 3. That Sugar Film
This documentary is VERY eye-opening to the amount of sugar that is injected into our food supply. Watch as Damon Gameau performs an n=1 experiment by consuming the equivalent of 40 teaspoons of sugar per day. The kicker -- most of these foods are touted as "healthier choices!"
Currently, this is free to stream for Amazon Prime members. For non-Prime members, it is also available to rent or buy.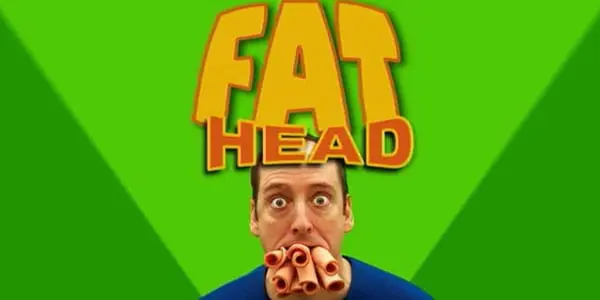 4. Fat Head
This was one of the first documentaries I watched regarding lower carb eating. As a rebuttal to the famous "Supersize Me" documentary, Tom Naughton follows in the same footsteps but with a slight modification -- a decrease in carbohydrates. The results may surprise you!
Like some of the other low carb documentaries, this one is free to stream for Amazon Prime members. For non-Prime members, there are also options to stream or purchase.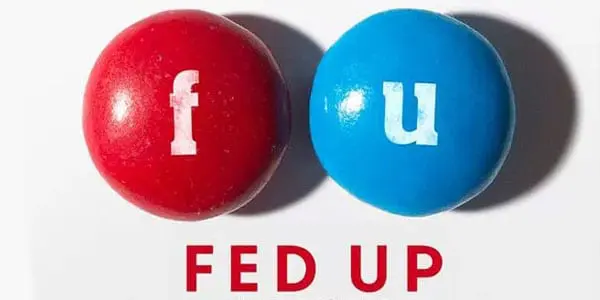 5. Fed Up
The focus of this documentary (narrated by Katie Couric) is in regards to the issue of obesity in the United States. The main culprits? You guessed it -- sugar and processed foods.
This film also goes into some of the politics behind big sugar that started years ago with lobbyists and cherry-picked research studies.
Fed Up can be purchased or rented on Amazon.