"This post contains affiliate links, and I will be compensated if you make a purchase after clicking on my links."
Is Smart Balance Butter keto friendly? Many people who are on keto might be wondering if this buttery spread can be enjoyed while on keto. Continue reading below to find out!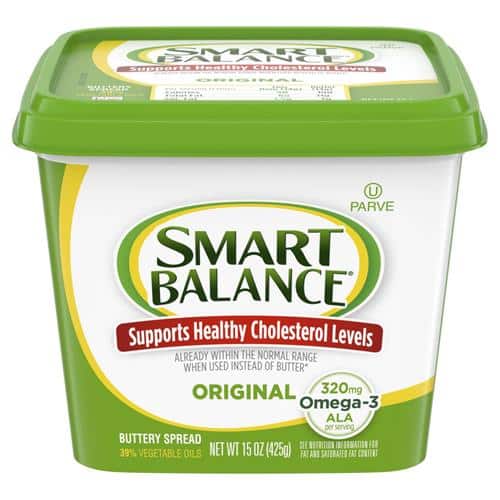 What Is Smart Balance Butter?
Smart Balance is a company that sells butter substitutes, peanut butter, cooking oil and spray.
Their product, Smart Balance Butter, is actually not butter. The company claims that it is a healthy alternative to spreadable butter that is free of dairy and gluten.
Nutritional Information of Smart Balance Butter
Let us check Smart Balance Butter Original Buttery Spread's nutritional information below.
One tablespoon or 14g of the Original Buttery Spread contains 9g of total fat and no carbs. It also provides 80 calories and has 90mg of sodium.
Now, let's find out, is Smart Balance Butter keto friendly?
Is Smart Balance Butter Keto Friendly?
Smart Balance Butter is dirty keto. While it has zero net carbs, it contains unhealthy and non-keto ingredients like canola oil, flaxseed oil and palm oil.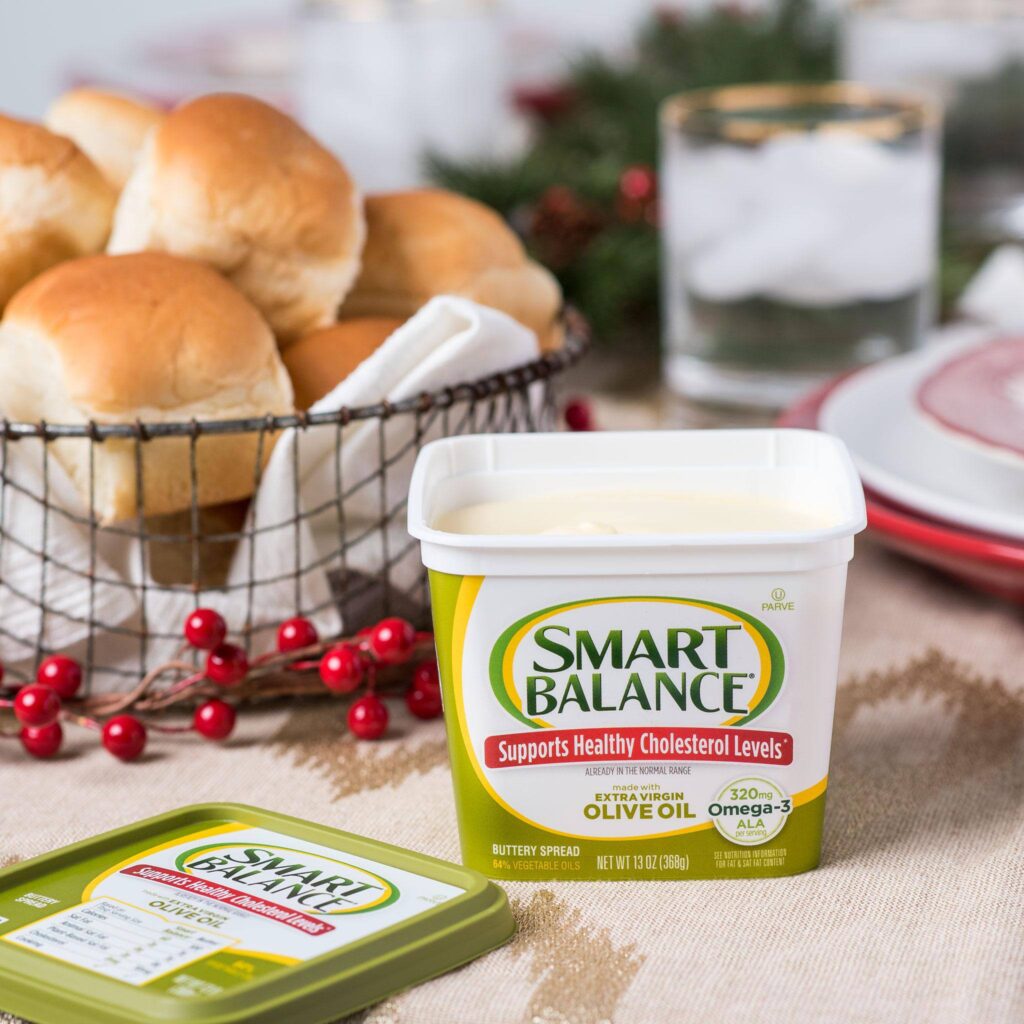 Keto Alternatives for Smart Balance Butter
Kerrygold Irish Butter
Kerrygold is a great keto alternative to Smart Balance butter. It is low in net carbs and is high in healthy fats. It also has a higher nutrient content because it is made with grass-fed dairy.
Land O Lakes Butter
Who doesn't know Land O Lakes Butter? This is a famous butter brand but did you know that it's also keto friendly? It has zero net carbs and is high in fats (6g per tablespoon).
Challenge Butter
Challenge Butter is another excellent keto alternative. It is high in fats and has zero net carbs. Furthermore, it has pasteurized sweet cream and salt.